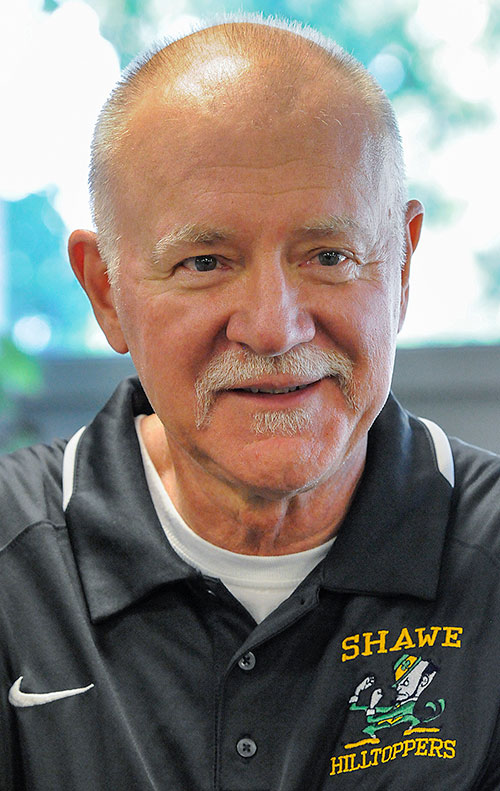 IHSAA Boys Golf State Finals Today
First round of the IHSAA Boys State Golf Tournament tees off this morning at the Prairie View Golf Course in Carmel. Southwestern' s Hunter Mefford and the Madison team will begin play at 8:18 this morning.
Just a week after conducting a youth basketball camp, Shawe Memorial boys head basketball coach Mike Brown is leaving the Hilltoppers to take over the same position at Class 3A Salem. Brown came to Shawe last season after two seasons at South Dearborn. Shawe was 5-20 last season. Brown takes over for Hank Weeden who coached the Lions for 18 seasons. Weeden will remain as Athletic Director. Brown has won 473 games in 32 years making him the 13th winningest coach in Indiana. Brown is the 4th boys basketball coach to leave the ORVC this season joining Rising Sun, Milan and South Ripley. JV head coach and varsity assistant Mike Koehler will be taking over the team for workouts, contests, and team camps this summer.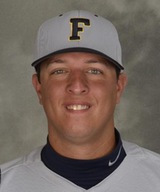 The Hanover College Athletic Department announced Grant Bellak as the next head coach of the baseball program Monday, June 11.
Bellak comes to Hanover after spending the last seven seasons as an assistant coach and recruiting coordinator for fellow Heartland Collegiate Athletic Conference institution, Franklin College. Bellak was also the co-coordinator of the College's Campus Wellness Program and a lecturer for the Physical Education Department.
During his most recent coaching stint, Bellak helped guide the Grizzlies to a 170-115 overall record, four HCAC Tournament appearances, two HCAC Tournament Final appearances, and one regular season and conference tournament championships. He also assisted Franklin to its first NCAA Division III National Tournament appearance since 2011, as the Grizzlies set a program record with 39 victories in 2018.