Any missing sports scores email news@953wiki.com
Tuesday
Madison goes down in order in the 8th and Scottsburg holds on for the 3-2 win. Scottsburg (21-5) will face the winner between Charlestown and Salem in the semifinals tomorrow. Madison ends the season at 14-13, it's 1st winning season and most wins since 2004.
Madison falls 3-2 to Scottsburg in the 3A Sectional. Ava Armbrecht 2-3 Casey Dyer 1-3, RBI Keara Eder 1-4, RBI Kallie Eder 1-3 Molly Armbrecht 1-4 Cam Mann 1-4 Ava Armbrecht (L) 8IP, 1ER, 9H, 4K, 1BB Cubs end the season at 14-13.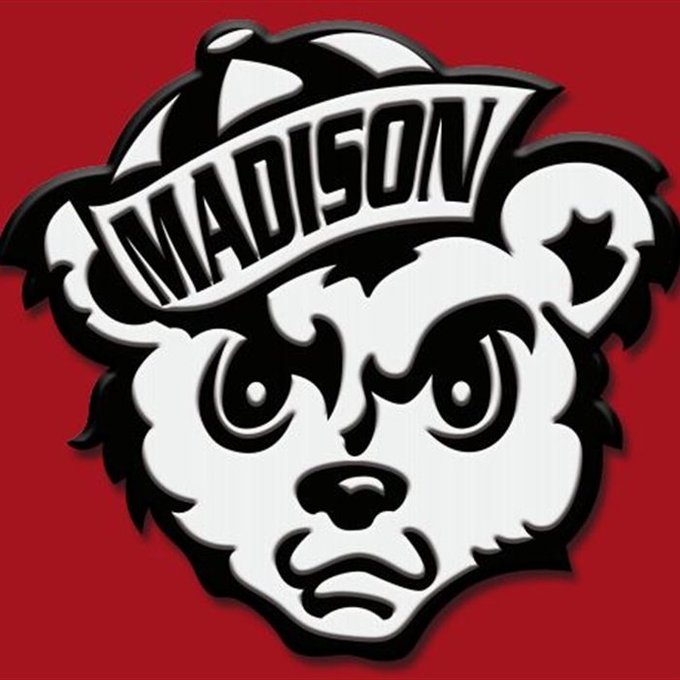 Congratulations to Switzerland County's Claire Rogers on finishing 6th in the Regional and setting a new school record with a time of 5:20:04
Trimble Co. falls 15-0 to Anderson Co. in the quarterfinals of the 8th Region Softball Tournament. Maddie Nixon 1-1 McKenna Ritchie (L) 1.1 IP, 6ER, 7H, 0K, 4BB Trimble ends its outstanding season at 23-8.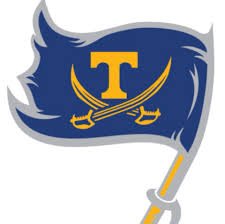 Shawe baseball falls 5-4 to Trinity Lutheran in 9 innings. Wyatt Nichter 2-5, RBI, R Hunter Kennett 2-4, R Christian Whitham 2-4 Jacob Hertz 1-4, R Philip Kahn 1-5 Eric Liu 1-3 Philip Kahn (L) 2.1 IP, 0ER, 1H, 3K, 1BB Shawe is now 9-12.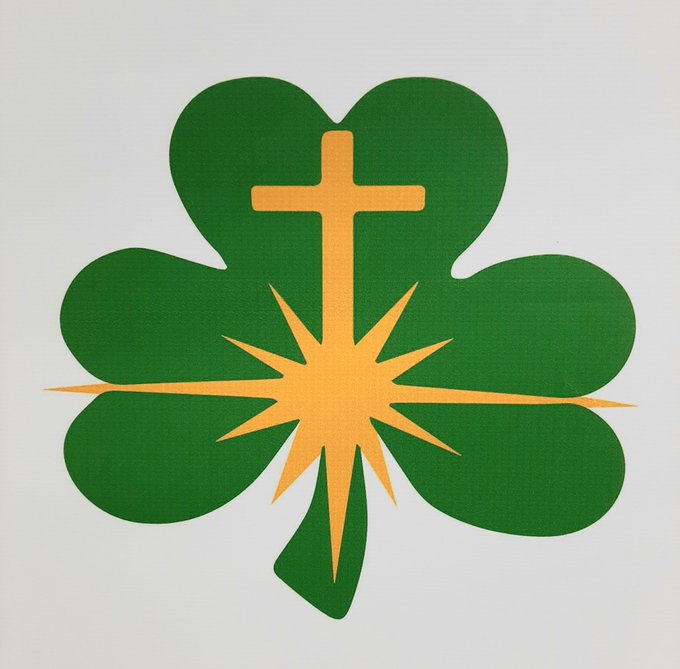 Switzerland Co. beats North Decatur 4-3 in the 2A Softball Sectional semifinals. Maddie Duvall 1-3, RBI, R Gabby Abplanalp 1-3, R Jessie Duvall 1-4, R Kayla Cutter 1-3 Aryanna Cunningham 1-3 Nora Hankins 1-3 Lily Sparks (W) 7IP, 2ER, 3H, 16K, 1BB Pacers now 12-6.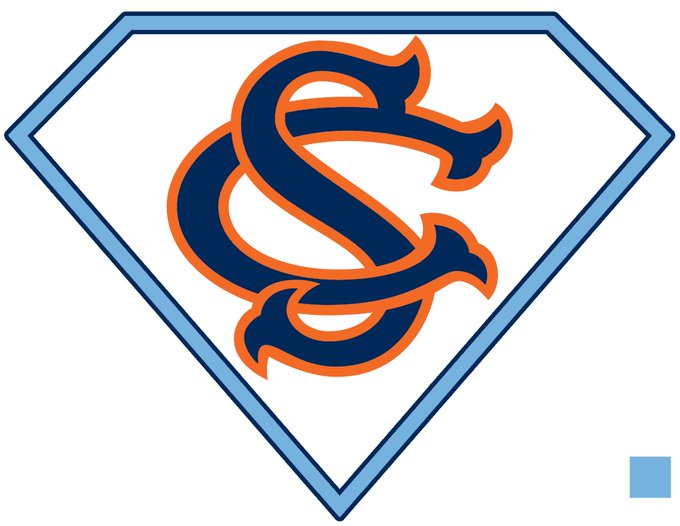 Local track and field results from the regional at Bloomington North: Emmaline Leatherman is heading back to the state finals in the High Jump! She finished 2nd with a jump of 5'4" Shawe's Calli Alderman finished 5th in the 1600 meter run while Switzerland County's Claire Rodgers was right behind her in 6th.
Congratulations to Zach Cole, William Stockdale, Jamison Lewis and Jordan DeAtley for making the ORVC All-Conference Team in Baseball this year
Congratulations to Morgan Mahoney, Ashley Fulton, and Emily Hatton for making the ORVC All-Conference Team in Softball
Congratulations to Dan Thurston for being named ORVC Baseball Coach of the Year and to Zac Nussbaum for being named ORVC Boys Track Coach of the Year
Southwestern is the ORVC Boys Sports winner for 2021-22. Each team earns points towards this award all year, and this year we earned the most points in boy's sports. Congratulations coaches and athletes.
Head Coaching Changes From Around The Area
Former Madison Cub and Shawe Hilltoppers Head Coach Sherron Wilkerson was named Jeffersonville Red Devils Head Coach Tuesday Evening Wilkerson is 39-76 in five seasons as a head coach. He went 3-19 at Logansport this past season, his first as the bench boss there. Wilkerson's first head-coaching job was at Indianapolis Herron, where he went 2-16 in 2009-10. He later returned to Jeff, where he assisted Joe Luce. In 2018 he left to take over the program at Shawe Memorial. Wilkerson went 4-19 in one season with the Hilltoppers before heading to Madison. He had a successful two-year stint with the Cubs, going 30-22, before venturing up to Logansport this past season.
SNODGRASS HIRED AS NEW WASH BOYS' COACH
Blake Snodgrass, who spent the past two seasons as an assistant at Jeff, was also approved as the new boys' coach at New Washington on Tuesday evening. "Congrats to a great former assistant and now HEAD COACH Blake Snodgrass. He has a passion for basketball and helping boys become men! Excited for his future," former Jeff head coach Andrew Grantz tweeted. Coaching is in Snodgrass' blood. "It all comes natural," the 37-year-old, who spent three seasons at Fishers before heading to Jeff, said Tuesday night. His father, Rick, is a long-time head coach in the state (with stops at Twin Lakes, Danville, North Harrison, Portage and LaCrosse). Meanwhile his brother Brandon recently completed his second season as the bench boss at Rising Sun. Ironically, New Washington and Rising Sun will play in the same sectional for the next two seasons after the IHSAA's recent realignment. "It's going to be a lot of fun," Snodgrass said. "I'm sure it's going to be nerve-wracking for our mother, she's already mentioned that." He takes over for Kyle Brown, who went 15-33 in his two seasons as the Mustangs' bench boss. New Wash is slated to return most of its key players from last season, including junior standout Matthew Arthur.