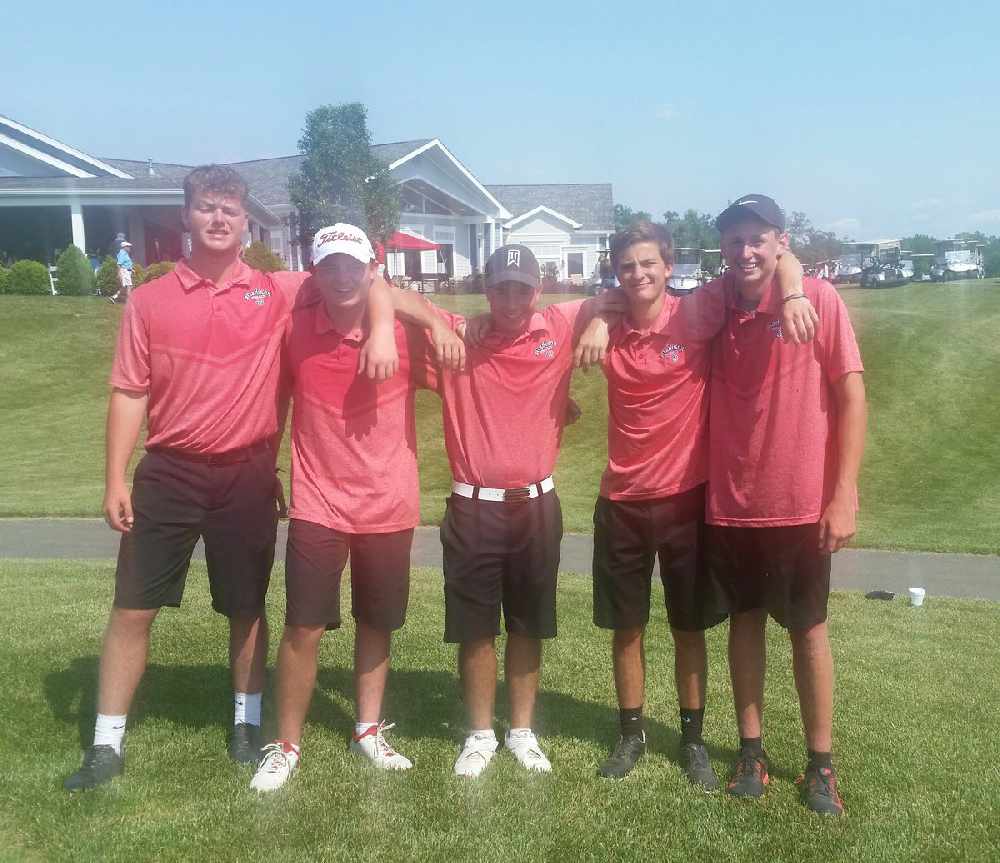 Southwesten's Mefford first Rebel to ever advance
The Madison Cubs Boys Golf Team won a tie-breaker over Columbus North to finish 3rd at the IHSAA Boys Golf Regional and a trip to the state finals.
Cubs shot a 315 at the Champions Pointe Golf Club to advance. Center Grove won the title shooting a 290 followed by Floyd Central at 308.
Southwestern Rebel, Hunter Mefford will join the Cubs at the state after he shot a 73 finishing in a tie for 5th. Hunter is the first Southwestern boys golfer to advance to the state finals.
As a team the Rebels shot 351 to finish 14th overall.
Complete final results from IHSAA Boys Golf Regional at Champions Pointe
The IHSAA State Finals will be at Prairie View County Club in Carmel June 12 & 13.