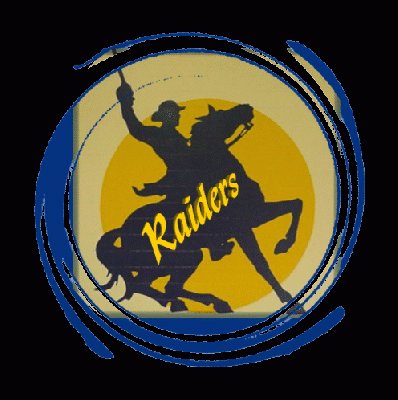 Meet & Greet tonight
Trimble County Jr/Sr High School would like to welcome Marcus Mumphrey as the new Boys Varsity Basketball Coach! Mumphrey was an assistant at Trimble County during the 2018-2019 season. He is a graduate of Carroll County High School, where he had a decorated athletic career in track and basketball. He accumulated several individual championships in track, and still holds records that stand today. Mumphrey, in 1988, earned 8th Region Player of the Year, All-District, All Region and 2nd Team All-State honors. He also earned a spot on the Kentucky All-Stars Basketball Team.
While on a basketball scholarship at Wright State University and starting all four years, Mumphrey earned his B.A in Sociology. He remains one of Wright State University's top 20 scorers of all time and holds the record for most consecutive 3-point field goals made in a single game.
Since graduating college, Mumphrey has pursued a career in aviation but still maintains his love for basketball. He has been associated and affiliated with basketball programs across the state. He has hosted several basketball camps and personal training sessions with athletes from all levels of competition. In addition to training, Mumphrey has been involved in community advocate activities. His company, The Lampstand Project, has been an advocate for seniors and students since 2016. The company focuses on anti-bullying programs, project based diversity programs, senior entertainment and foster care. In addition to a track record of proven success, Marcus Mumphrey brings respect, enthusiasm and faith to the Raider program.
A meet and greet will be held on Thursday, April 25th, at 5:30 in the school Library.