All four now in custody
The investigation continues in the murder of Donavon Booker. At this time there have been arrest warrants issued and the following people have been taken into custody during the search warrant in Louisville, Ky. on April 16, 2019 and are currently waiting to be brought back to Jennings County to be held:
Stephon Moore: charged with Murder and Attempted Murder (2 counts)
Frank Bailey: charged with Battery Resulting in Bodily Injury and Disorderly Conduct
Fashion Ellis: charged with Battery by Means of a Deadly Weapon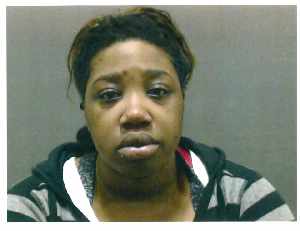 Destiny L. Bailey: charged with Assisting a Criminal (level 5 felony). Bailey is in custody and is currently being detained at the Jennings County Jail.
All subjects are presumed innocent until proven guilty in a court of law.