Provide financial, military, and humanitarian support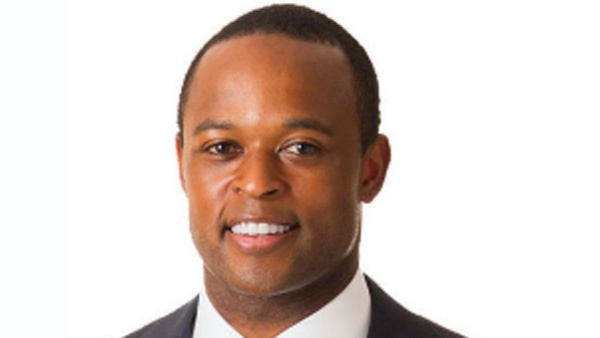 FRANKFORT, Ky. – Attorney General Daniel Cameron today implored President Biden and Congress to increase America's support for Israel.
"Hamas is a brutal terrorist organization," said Attorney General Cameron. "I urge President Biden and all of Congress to give Israel the support she needs to defend herself against Hamas's barbarism."
In a letter to President Biden and House and Senate leaders, a coalition of 26 attorneys general asked the White House and Congress to provide financial, military, and humanitarian support to Israel in its existential fight against Hamas terrorists.
In its letter, the coalition writes that "the atrocities in Israel from a month ago prove, yet again, . . . that the United States of America must stand with unwavering, unbending, and unrelenting support for the Jewish people during their great time of need."
"Time is of the essence to ensure that innocent lives are saved on all sides," the letter concludes. "The sooner Israel can end this current conflict with Hamas, the fewer lives will be lost, and solutions can be revisited on a peace footing."
This is Attorney General Cameron's latest effort to stand with Israel. In the aftermath of last month's brutal terrorist attack, General Cameron joined 26 states in condemning Hamas and affirming Israel's right to defend itself.
To read a copy of today's letter, click here.