Indiana teachers could soon be required to receive suicide prevention training every three years.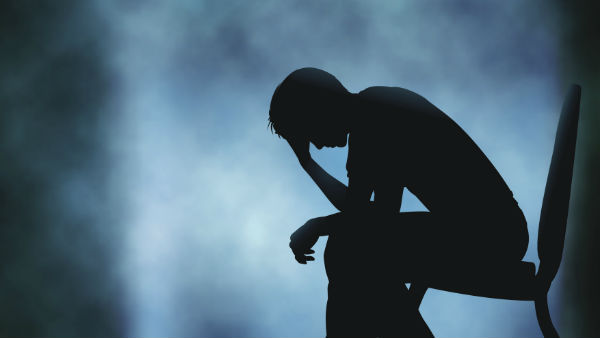 (Indianapolis, Ind.) - Indiana is addressing teen and youth suicide.
Representative Judie Olthoff (R-Crown Point) says proposed legislation would tackle the issue from many different angles.
"That's a critical time for a lot of these young adults and youth. Our rates are just way to high in this state," says Olthoff.
Suicide is the second-leading cause of death for Hoosiers between the ages of 15 and 25. The Indiana Youth Institute says that 19 percent of Indiana students have contemplated suicide and 11 percent have tried to take their own life.
If the law passes, teachers of grades 5th through 12th would receive prevention training every three years to know the warning signs.
Calls for help, says Olthoff, often make it to teachers indirectly.
"If a student is considering suicide, they tell their friends, and then their friends tell a teacher. We want to make sure teachers have the tools they need so they know what to do with this information," she explains.
Additionally, the legislative proposal would create a position for a state-wide suicide prevention coordinator, who would connect with schools and first responders with resources. The bill also includes additional training for first responders and establishing a phone hotline for the most critical moments.