The work is expected to start next week.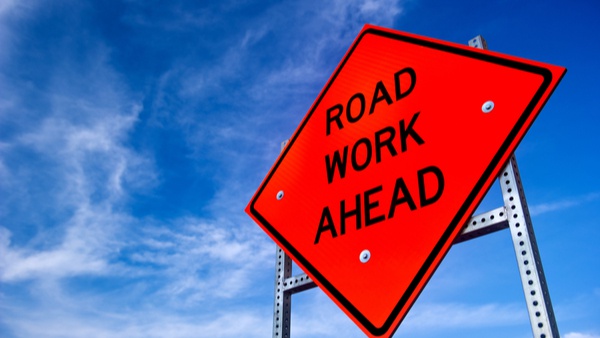 Shutterstock photo.
(Franklin, Ripley County, Ind.) - Indiana Department of Transportation contractor Enneking Pressure Cleaning Inc. plans to begin work next week on a $279,000 bridge rehabilitation contract on S.R. 229 in Franklin and Ripley Counties.
On or after Tuesday, May 31, temporary signals will control traffic at the S.R. 229 bridge over Salt Creek in Franklin County. The bridge is located just south of U.S. 52 near Metamora. The signal is expected to be in place for approximately 30 days.
A deck overlay is also planned on the S.R. 229 bridge over I-74 just north of S.R. 46 in Batesville. Once work begins, motorists can expect lane closures and traffic shifts. An official start date will be announced.
The contract was awarded to Enneking last summer and is expected to be complete by early August 2022. INDOT reminds drivers to slow down, avoid distractions, and consider worker safety when traveling through active construction zones.