Search led to the arrest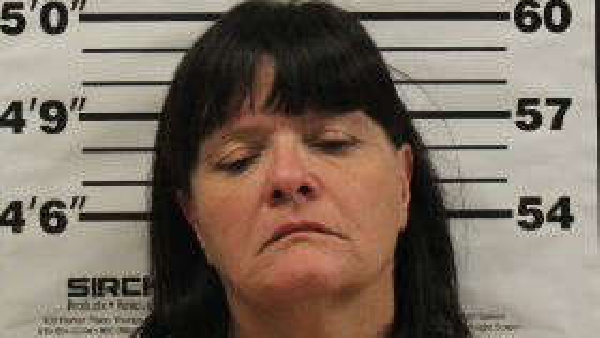 September 13, 2022, Madison Police arrested Della J. Freeman 49, Carrollton, Kentucky, for possession of methamphetamine L-6 felony. Freeman was stopped by Madison Police Officer Curtis Shelpman for operating a motor vehicle without a valid driver's license. K-9 Meko and his handler Ben Flint responded to the stop. Meko conducted an open air sniff around Freeman's vehicle and gave his handler a positive indication for the possession of narcotics. During the subsequent search, Captain Season Jackson located a white crystal type substance that field tested positive as methamphetamine.
Della J. Freeman was taken into custody without incident, and transported to the Jefferson County Jail, where she awaits her initial hearing on the above stated charge. Freeman has the presumption of innocence until otherwise proven guilty.