Lengthy investigation led to his arrest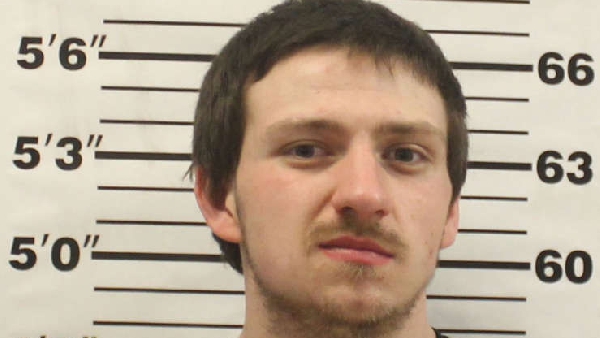 In December of 2022, Madison Police Detective Shawn Scudder began an investigation into Chance J.T. Hacker, age 24 of Dupont Indiana. Chance allegedly began messaging a 14 year old female online and asked for sex acts from the child. On 1/27/2023, Chance agreed to meet with the 14 year old female. Chance arrived at the arranged meeting location, but was met instead by Detective Shawn Scudder, Detective Ricky Harris and Assistant Chief Jeremy Perkins of MPD. Chance was taken into custody without incident.
Chance Hacker faces preliminary charges of Child Solicitation and attempted sexual misconduct with a minor, both level 4 felonies. Charges are allegations and Chance Hacker has the presumption of innocence unless otherwise proven guilty in a court of law.