The accident took place on April 9 near Dillsboro.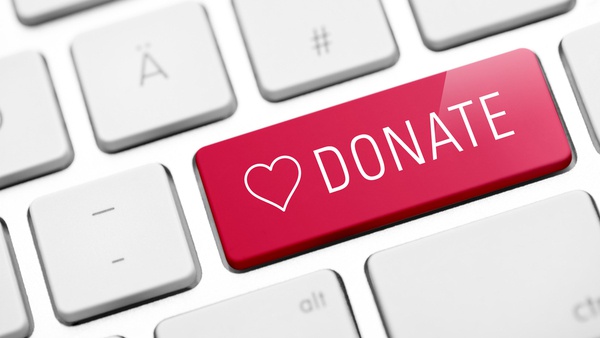 (Dillsboro, Ind.) – A GoFundMe has been set up to assist the family of a 13-year-old who was seriously injured in an off-road vehicle accident earlier this month.
Indiana Conservation Officers responded to the scene of a crash located in the 6200 block of Wast County Road 450 South near Dillsboro on April 9.
Upon arrival, crews found that a 13-year-old male lost control of his ORV and collided with a tree. The teen was transported to St. Elizabeth in Dearborn County and was later airlifted to Cincinnati Children's Hospital Medical Center.
According to GoFundMe, the victim's injuries were extensive, and he remains in the ICU with 24-hour nurses.
A goal of $15,000 has been set up to help the victim's family offset medical expenses.
To date, more than $3,600 has been raised. If you would like to donate you can www.gofundme.com.
Related Stories: