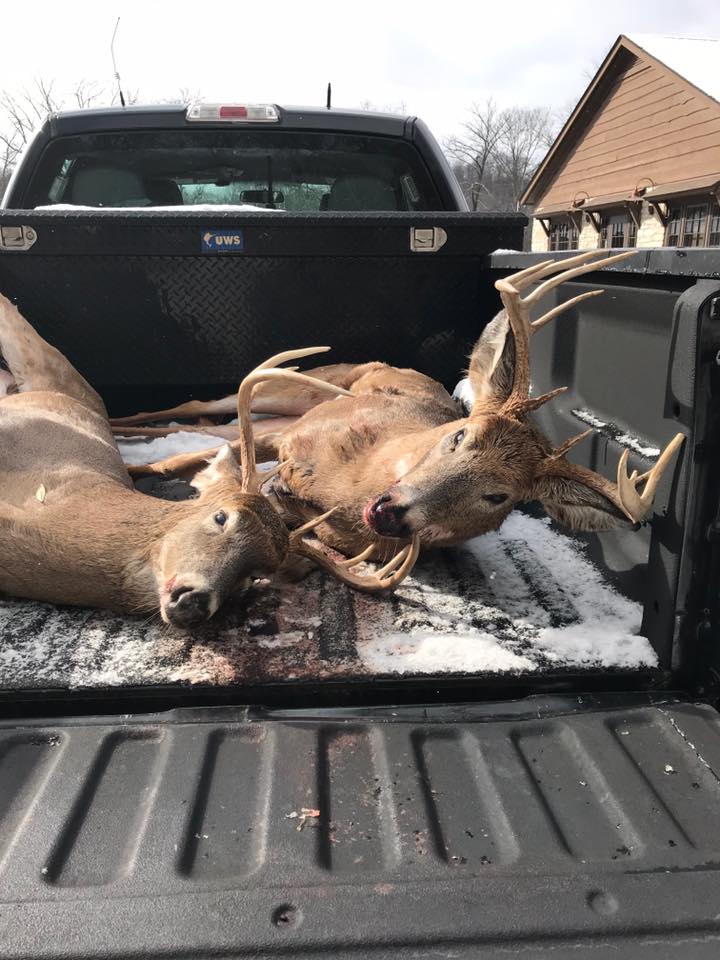 An anonymous tip of gunshots
Indiana DNR District 9 Officer Brad Reinholt is investigating the illegal taking of two bucks in Jefferson County after an anonymous tip of gunshots early this morning.
During the investigation, Officer Reinholt located the two bucks that were harvested by an individual with a .308 caliber rifle.
Both deer were seized and the meat was donated for consumption.
The individual is charged with illegal taking of deer and hunting deer with a firearm in a closed season.
All suspects are considered innocent until proven guilty in court.