ANOTHER DRUG DEALER OFF THE STREETS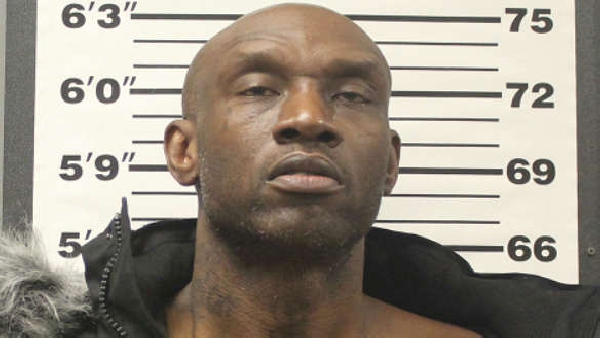 (JCJ)
Madison, Indiana (September 23, 2021) - A Jefferson County man has been sentenced to 15 years after entering a guilty plea for dealing methamphetamine.
Jim Lee Jefferson Walker, 45, pled guilty to dealing methamphetamine with the aggregate amount of the substance at least 10 grams, a Level 2 felony.
"I am pleased to see this drug dealer off the streets and behind bars," said Prosecutor David R. Sutter. "I commend our police department for their work in this case, particularly Detective CJ Miller with the Jefferson County Sheriff's Office and officers with the City of Madison and Town of Hanover Police Departments."
Walker was arrested January 19, 2021, following a report from a local hotel. Cleaning staff had located several items in a room rented by Walker, including narcotics, methamphetamine, and paraphernalia. Security camera footage from the hotel showed several people entering and leaving Walker's room during his stay.
Walker entered a guilty plea on July 28, 2021, in Jefferson Circuit Court. He was sentenced on September 10, 2021, to the Indiana Department of Corrections for 15 years with three of those years suspended to probation to be supervised by the Jefferson County Community Corrections Department.
The agreement also calls for Walker to be given a risk assessment to determine appropriate programming (if any) for his probationary period. He must participate in and pay for all programming and counseling deemed appropriate.
"Methamphetamine is a deadly drug and anytime we can break a link in the chain, it's a win," said Sutter.