Findings found officer justified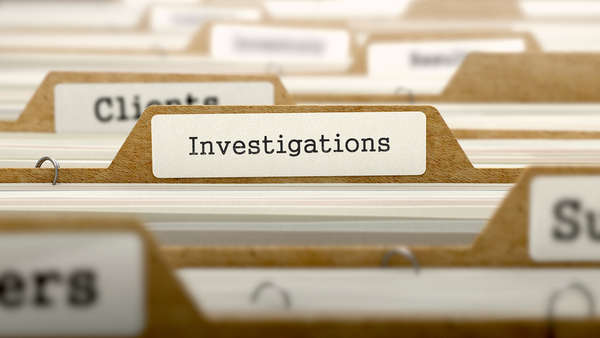 The Jennings County Prosecutor, Brian Belding, is releasing his findings into the February 3, 2023, officer involved shooting involving a Jennings County Deputy, that resulted in the death of Devin Lark, age 29.
Detectives from the Indiana State Police-Versailles Post investigated the incident and then turned the investigation over to Prosecutor Belding for review. The Indiana State Police is now assisting Prosecutor Belding by releasing his findings (attached) on his behalf.
Any further questions about the prosecutor's findings may be directed to Prosecutor Brian Belding, Jennings County Prosecutor's Office.