Investigation led to arrest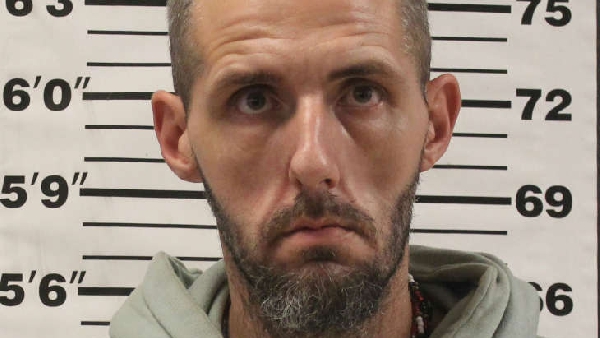 On January 3, 2023, MPD Detective Shawn Scudder led an investigation into Dusty Blevins, age 36 of Kent, Indiana. During the investigation, Blevins had a conversation with who he believed to be a fourteen year old female. Blevins shared sexually explicit photographs with the girl and planned to meet her for sex. When Blevins arrived at the meeting location, he was taken into custody by Detective Scudder, Patrol Captain Mundt, and Patrol Officer Perry.
Dusty Blevins faces initial charges of attempted sexual misconduct with a minor (Level 5 felony), child solicitation (level 5 felony), and dissemination of material harmful to a minor (Level 6 felony). All criminal charges are allegations, and Dusty Blevins has the presumption of innocence unless otherwise proven guilty in a court of law.