Schools will move to remote learning and indoor dining will be shut down at bars and restaurants.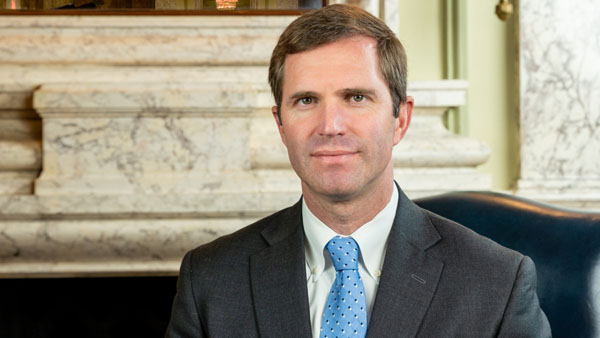 (Frankfort, Ky.) – Kentucky Governor Andy Beshear has announced new restrictions amid rising COVID-19 cases in the Commonwealth.
These new restrictions will go into effect on Friday, November 5 through Sunday, December 13 at midnight.
These restrictions include:
All schools (K-12) must cease in-person instruction beginning November 23. Middle and High Schools will remain in remote instruction until January 4. Elementary schools may reopen on December 7 if their county is not in the red zone.
Indoor social gatherings are limited to your current household plus one other household. Eight people or less.
Indoor Venues and Event space should have no more than 25 people per room (includes funerals and weddings)
Restaurants and Bars will be closed to indoor dining but may continue delivery, to-go, and outdoor service.
Gyms, Fitness Centers, and Pools must maintain six feet apart, group classes prohibited, 33 percent occupancy, and masks required.
Beshear added that a $40 million fund has been launched to assist restaurants and bars impacted. Entities that qualify will receive $10,000 to use for various costs.