The investigation remains ongoing at this time.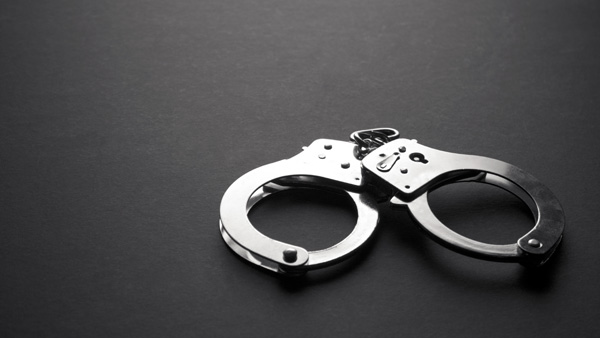 (LaGrange, Ky.) – Kentucky State Police at Post 5 in Campbellsburg have arrested Luther Luckett Correctional Officer.
This arrest stems from an internal investigation at the state prison in which prison staff discovered that Correctional Officer Ashley Scrogham, 25, of Crestwood to be in possession of a substantial quantity of illegal drugs.
Post 5 was contacted just before noon on Monday, November 16, and notified of the incident and the discovery of the drugs, at that time post 5 then initiated an investigation which revealed that Scrogham was a Correctional Officer at the facility at the time, and has brought a quantity of two different illegal drugs onto the property of the facility.
It was also discovered that she had been financially compensated for bringing the drugs into the prison and that she had placed money into the prison account of an inmate, which is prohibited for prison staff.
Scrogham is charged with Trafficking in a Controlled Substance 1st Degree, Trafficking in Synthetic Drugs, Possession of a Controlled Substance 1st Degree, Possession of Synthetic Drugs, Promoting Contraband 1st Degree, and Official Misconduct 1st Degree. She is lodged at the Oldham County Detention Center and held on a $2,500 cash bond.
The investigation remains ongoing at this time.