The investigation remains ongoing at this time.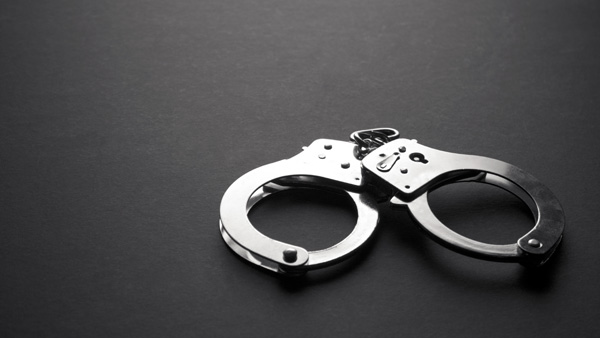 (LaGrange, Ky.) – Kentucky State Police at Post 5 in Campbellsburg are conducting an investigation into allegations of rape.
On Wednesday, November 4, Post 12 was notified by the Lexington Police that the victim, an adult female who's a Fayette County resident, reported an incident alleging that she has been raped at a location in LaGrange the night prior.
Lexington Police transported the victim to the University of Kentucky Hospital, where a Post 12 Trooper gathered further information into the incident.
Based on the information taken, Post 5 detectives identified the subject as 26-year-old Mosies Cruz Cortes, of LaGrange.
Post 5 detectives obtained a search warrant for his residence at 117 Franklin Avenue in LaGrange. During the execution of the search warrant on Wednesday afternoon, detectives found many illegal substances and drug paraphernalia.
Cortes was transported to Post 5 in Campbellsburg to be interviewed where it was discovered that the encounter was initiated by a social media interaction.
Cortes was charged with Strangulation 1st Degree, Rape 1st Degree, and Sodomy 1st Degree. He is lodged at the Oldham County Jail on a $250,000 bond.
The investigation remains ongoing at this time.