The Project will be going on all this week.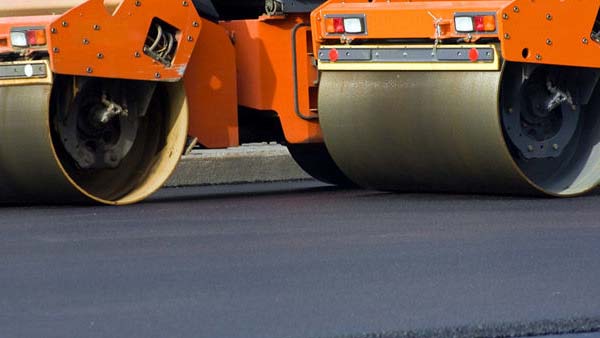 MAIN STREET LANE CLOSURES | On Today, September 13th, Omara Contractors and National Pavement Maintenance will begin applying liquid road product on Main Street. This is the final step before re-striping the surface, which is set to begin mid-October.
During the liquid road phase of the project, Main Street will be closed in two-block segments, and traffic will be re-routed. The will be no parking or driving permitted in the construction zone from 7:00 a.m. to 7:00 p.m.
Sidewalks will be open for foot traffic allowing accessibility to stores. However, pedestrians will not be able to walk across the areas of Main Street where the liquid road is being applied until the product has completed dried.
The schedule of road closures is as follows and can also be found at madison-in.gov/mainstreet.
Monday, Sept. 13- Jefferson to West
Tuesday, Sept. 14- West to Broadway
Wednesday, Sept. 15- Broadway to Vine
Thursday, Sept. 16- Vine to Plum
Friday, Sept. 17- Plum to Cragmont
Should you have questions regarding this project, please contact Mindy McGee at 812-265-8300.