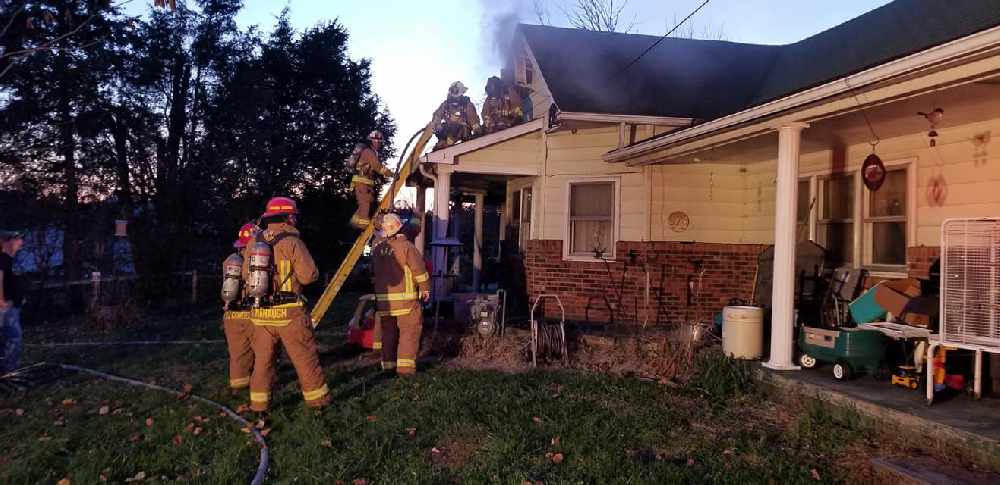 Smoke detectors save lives
At approximately 5:30pm on Sunday, the Madison Fire and Police Departments were dispatched to the 1900 block of Allen Street for the report of a structure fire. First arriving units reported smoke coming the gable areas of the roof. It was quickly found to have been in the wall and ceiling area of the kitchen. All occupants were able to evacuate the residence safely. The American Red Cross Disaster Response Team was able to assist the family with temporary lodging.
As a reminder Madison Fire Department will install new smoke detectors free in anyone residence. Just call 812-265-8350, leave your contact information and your address. And a representative will contact you to schedule an installation appointment.