Verbal and Physical Toward Officers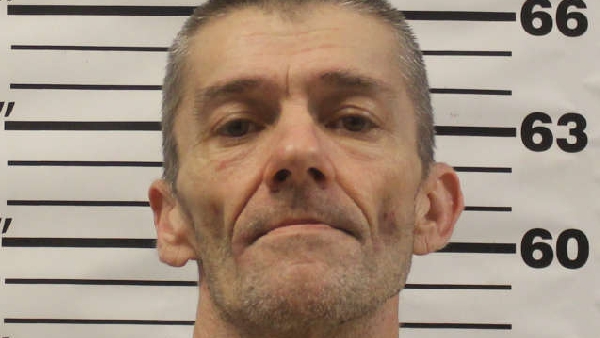 Monday, Madison Police Patrolman Curtis Shelpman attempted to execute a traffic stop on a Dodge Caravan driven by Timothy G, Jines 53, Madison, Indiana. Jines continued south / west on Clifty, for a short distance, until turning onto Woodside Drive, at which time he stopped. Jines informed officers that he was now on private property and they needed to leave. Jines was restrained by officers, when he became both verbally and physically assaultive toward them.
The subsequent search found Jines to be in possession of methamphetamine and marijuana. Jines faces preliminary alleged charges of possession of methamphetamine level 6 felony, resisting arrest (2-cts) level 6 felony and possession of marijuana class B misdemeanor.
Patrolman Shelpman was assisted by Patrolman Trent Smith, Jines has the presumption of innocence until otherwise proven guilty.