Traffic Stop Leads To Drugs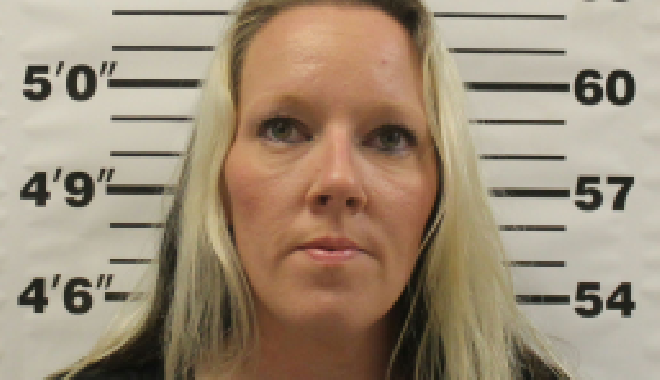 (Jefferson Co Jail Photo Provided)
June 9, 2021, Madison Police arrested Sonia M. Slone 35, Prestonville, Kentucky, for Conspiracy / Dealing Methamphetamine L-4 felony and possession of methamphetamine L-6 felony.
Slone's arrest is the result of an ongoing narcotics investigation led by Detective Kyle Cutshaw, Detective Ricky Harris, Patrolman Cameron Blankenship and Patrolman Trent Smith. Slone was taken into custody for the above alleged charges, on a traffic stop at Second Street and East Street.
Sonia M. Slone is currently incarcerated at the Jefferson County Jail, and has the presumption of innocence until otherwise proven guilty.