Currently enrolled students.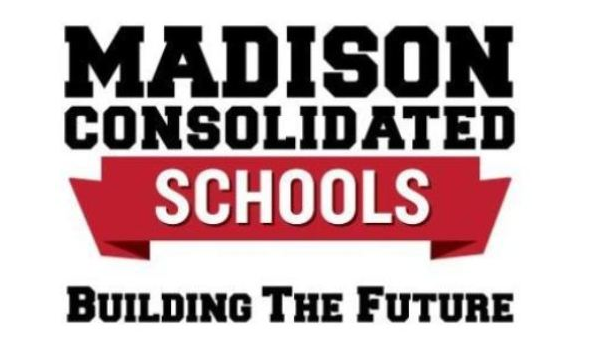 (File Photo)
We don't want to wish away summer but we are very excited about seeing our students in a few weeks!
Just a few reminders:
ONLINE REGISTRATION is now OPEN for currently enrolled students. Please take a moment over the next few weeks to log in to Skyward/Family Access and click on the Online Registration (top left corner) button on the left-hand menu.
Be sure to take a moment to click on the Skylert button (located third from the bottom) and personalize the way you would like to receive school communications this year!
Please make sure your student's vaccinations are up to date. You can verify your information on the Health Info button. If vaccines have been administered OR are planned in the few weeks we suggest you request a paper copy of the updated information. We will be running a report that will pull an update directly from the CHIRP system into Skyward which should sync all records. The paper copy will be a backup, in the event that becomes necessary. Should you need the vaccine exemption forms, please click here for the document library. Remember, you need to have either updated vaccine records or the exemption form on file before school starts.
Be on the lookout for the July edition of The District Correspondent arriving in your mailbox soon! This edition is dedicated to all things Back to School - it is packed with information. The past editions can be found here
Enjoy the rest of your summer break!