Traffic Stop Leads to Arrest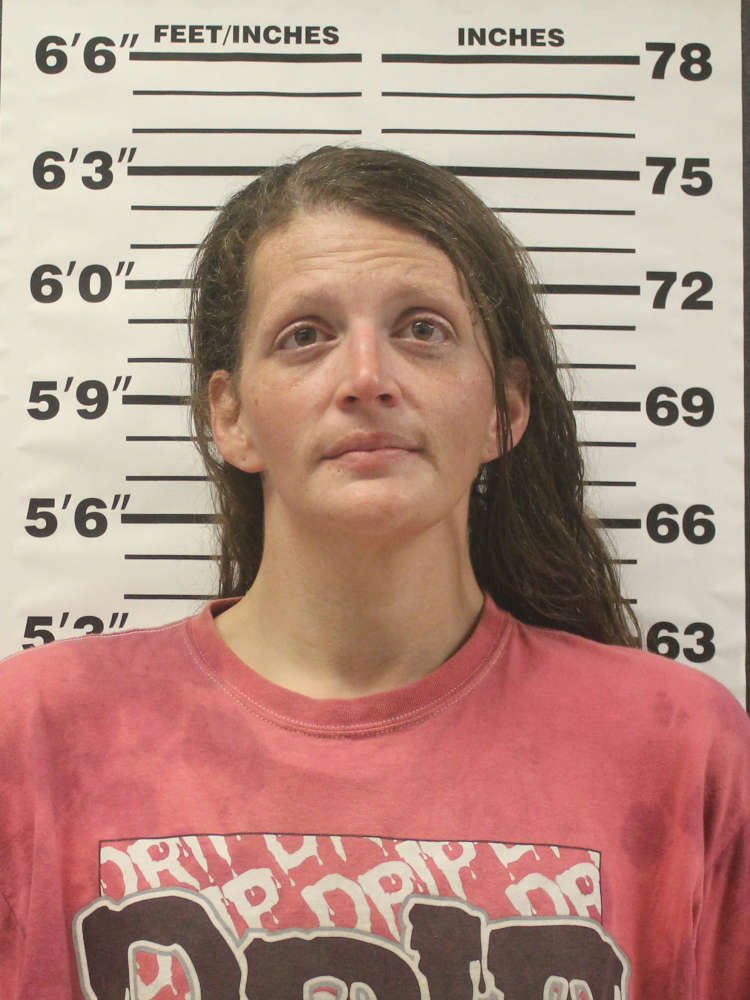 Tuesday, Madison Police arrested Charlotte R. Milano, 31, Madison, Indiana, on a level 6 felony charge for possession of methamphetamine.
Patrolman Curtis Shelpman executed a traffic stop on Milano's vehicle in the area of Hutchinson Lane. Officers detected an odor of narcotics emitting from the vehicle, which led to the discovery of the methamphetamine.
Officer Shelpman was assisted by Deputies Muldoon and Gray of the Sheriff's Department.
Charlotte Milano has the presumption of innocence until otherwise proven guilty.