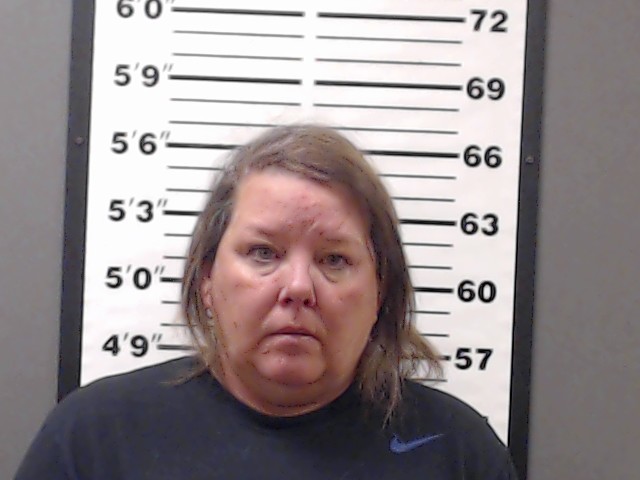 Level five felony charge of theft (over $50,000)
Wednesday, Indiana State Police Detectives arrested a Madison, Indiana woman on felony theft charges as a result of an investigation into the theft of money from a Jefferson County, Indiana Orthodontics Office.
The investigation by Detective David Makowsky, Indiana State Police Special Investigations Division-Organized Crime and Corruption Unit, began in July 2019 when he was requested to investigate the theft of money from Pawlak Orthodontics in Madison, Indiana. The investigation led to Malinda A. Downey, age 47, who was a 17 year employee of Pawlak Orthodontics. While she was an employee, Downey was responsible for collecting payment from patients and tracking the payments in computer software.
An audit of the business determined that between 2014 and 2019, approximately $300,000 of payments were missing from Pawlak Orthodontics. The audit also indicated that additional money had been stolen from the accounts prior to 2014.
Detective Makowsky determined that Downey accepted payment from Pawlak Orthodontics patients. She then allegedly deposited part of the payments she received while stealing the remainder.
The investigation led to a warrant being issued for the arrest of Malinda Downey on a level five felony charge of theft (over $50,000). She was arrested and transported to the Jefferson County Jail where she was incarcerated.