Facing New Charges Out of New Jersey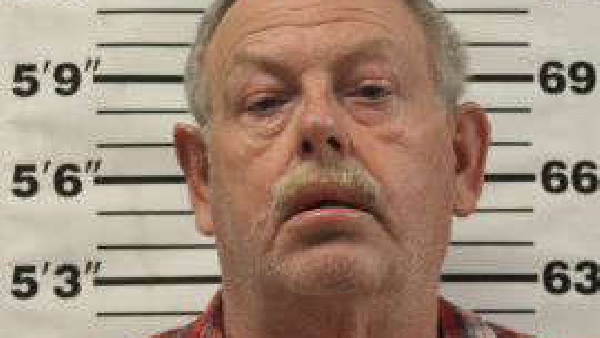 In February of 2022, Henry Harvey of Columbia Kentucky was arrested when he allegedly traveled to Madison, Indiana to have sex with who he believed to be a 13 year old female. Harvey arrived in Madison to pick up the female, but was taken into custody by MPD detectives. This undercover case by MPD detectives was conducted as part of our partnership with the Internet Crimes Against Children task force. The ICAC task force is a joint federal and state task force that targets online sexual predators.
Henry Harvey posted bond in his case in April of 2022. In June of 2022, an ICAC task force Detective from Burlington County, New Jersey contacted MPD in reference to Harvey alledgedly attempting to solicit a 13 year old girl from new jersey for sex. A warrant for Harvey's arrest was issued by the Burlington County New Jersey courts.
On 06/22/2022, Henry Harvey had a pretrial conference in the Jefferson County Circuit Court for his pending case. At the conclusion of the hearing, MPD detective Capt. Jeremy Perkins, along with Detective Sgt. Ricky Harris and Detective Sgt. Shaun Scudder took Harvey into custody on the warrant from New Jersey.
Following an interview with the detectives, Harvey was lodged in the Jefferson County Jail. The Jefferson County Prosecutor's Office has filed a bond revocation in this case which is pending.
All crimes mentioned are allegations, and Henry Harvey has the presumption of innocence unless otherwise proven guilty in a court of law.