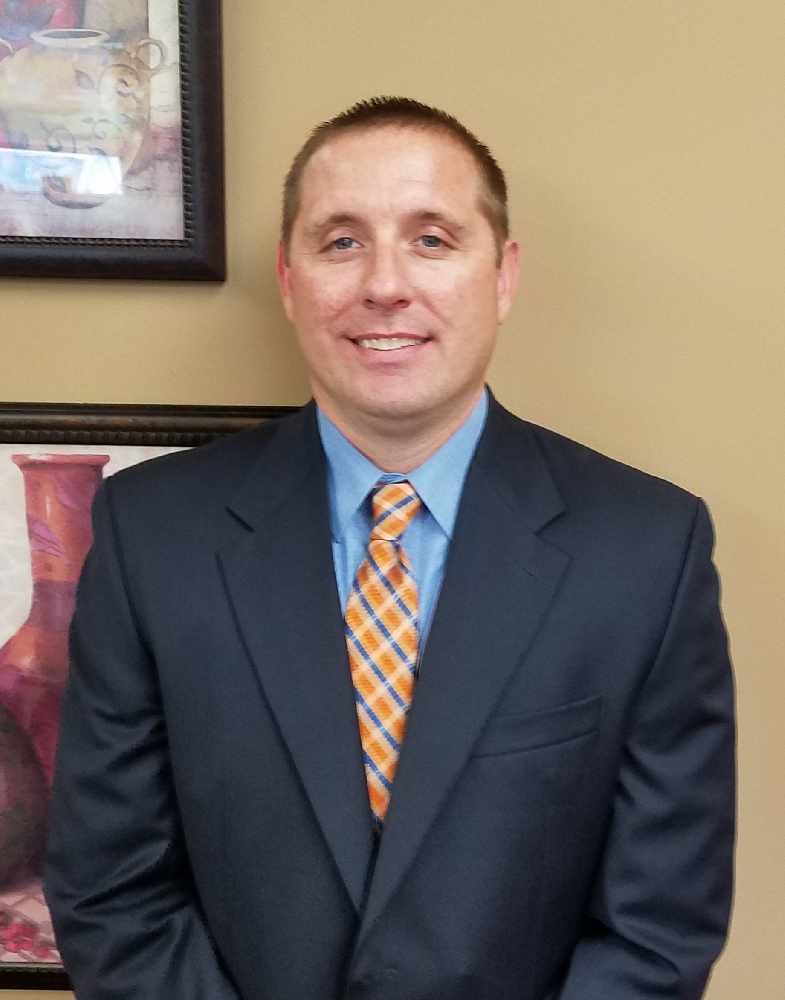 Druba named principal at Switzerland County Elementary School
At last nights Switzerland Co. School Board Meeting, Mark Boggs was named assistant principal and athletic director at the high school.
Mark has been with SCSC for 16 years as a math teacher at SCMS.
He started his career here as a coach and has coached various sports for the past 17 years.
He was the HS Assistant Boy's Basketball Coach , HS Cross Country Coach and is the current Girl's Head Basketball Coach.
Boggs will remain as the girls head basketball coach.
John Druba was also named principal at Switzerland Co. Elementary School at last nights meeting.