This is not for the COVID-19 vaccine.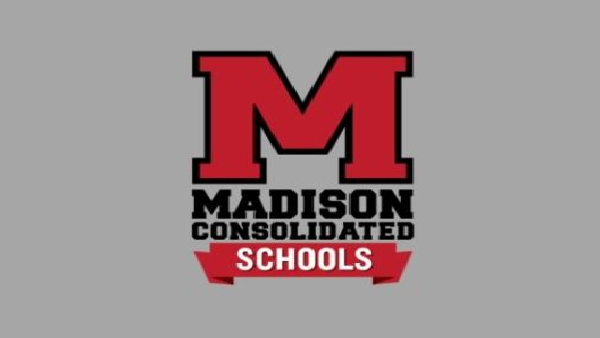 (Madison, Ind.) – Madison Consolidated High School will be having a student immunization clinic on April 26.
The clinic is for high school students only and will be taking place during the school day. The school has stated that the Indiana Immunization Coalition will be administering vaccinations to those students who are in need of completing their vaccinations before graduation and college admission and may not have access to a health provider.
Students in grades 11 and 12 should have two Meningococcal vaccines in order to be considered up to date.
This clinic is not for the COVID-19 vaccine.
Although, the school stated that if your student has received the COVID-19 vaccine in the last two weeks, they cannot participate in this clinic.
If you would like your child to receive needed vaccinations, you must register them by April 25.
you have any questions, please contact MCHS School Nurse, Mary Kay Butler, at mbutler@madison.k12.in.us or 812-274-8334.