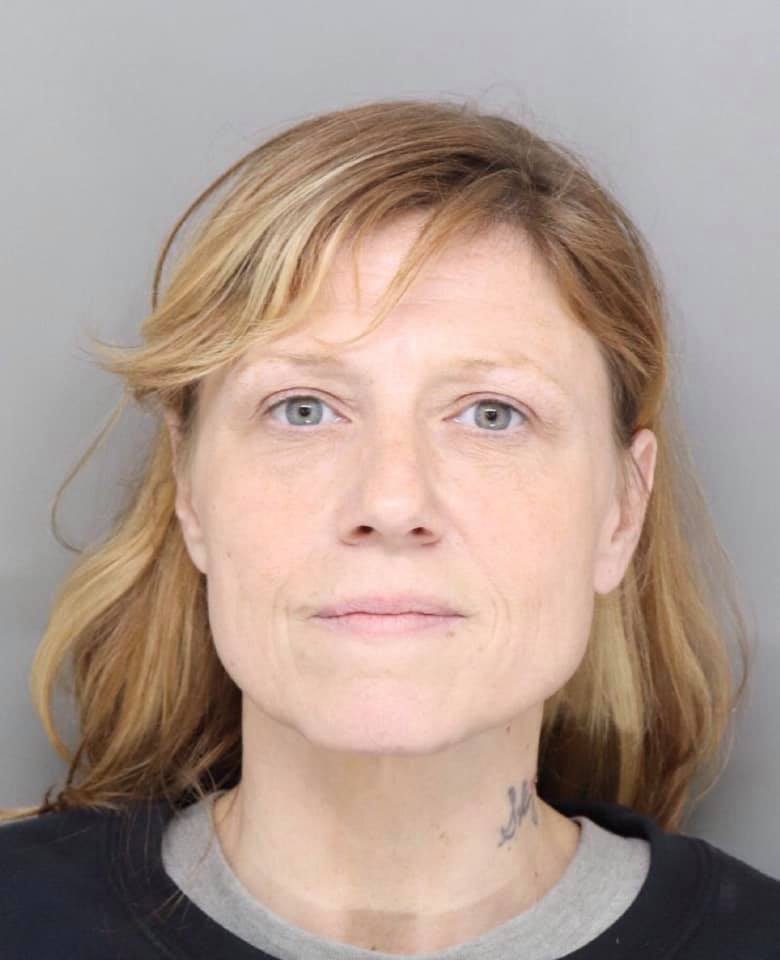 Active warrant for her arrest
On May 27, 2019 the Ohio County Sheriff's Office took a report of a stolen GMC pickup truck from Aberdeen Road.
The vehicle has since been recovered and was located in Cincinnati, Ohio.
Charges have been filed on Sherry Messer age 44 from Cincinnati, Ohio for Auto Theft a level six felony and Theft a Class A Misdemeanor.
Messer has an active warrant for her arrest for the charges from the Ohio County Circuit Court. If you see Messer please call the Ohio County Sheriff's Office or your local police department.
The Ohio County Sheriff's Office would like to remind the public that the fact that a person has been charged with a crime is merely an accusation and the defendant is presumed innocent until proven guilty.