Former Chief of Department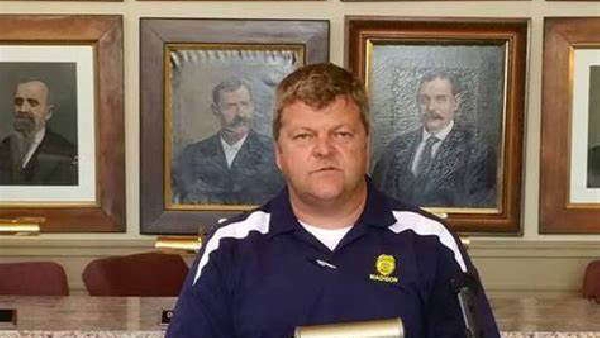 The Madison Police Department is pleased to announce the appointment of Jeremey Perkins to the rank of Major / Asst. Chief. Jeremey is a twenty year veteran of the Madison Police Department and has previously served the department as Chief, Major, Captain and Detective.
Chief Wallace's statement; Major Perkins brings a great deal of experience to the Office of Major, we look forward to continued growth as we meet the needs of a city on the move.