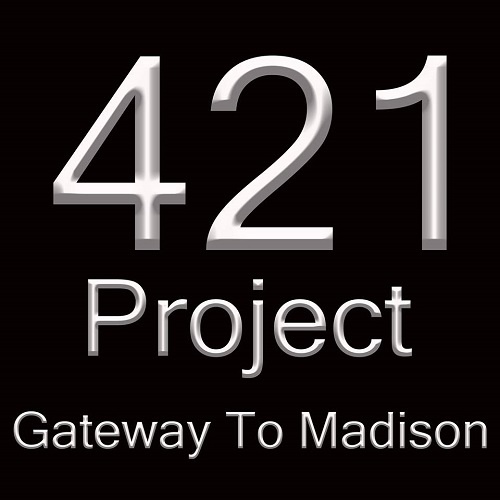 Three Stop Signs at HWY 421 & Second Street
In order for Beaty Construction to complete the installation of the box culvert running under SR 56 and establish part of the final designed traffic pattern for the new bridge approach, the section of SR 56 between the east end of 2nd St and west entrance to the Hillside Inn will be permanently closed to traffic today. SR 56 traffic from the east will now merge onto East 2nd St.

Traffic continuing west will first stop at the intersection of Harrison and 2nd St and then proceed along 2nd St to Baltimore St. Baltimore St will be used to return to Main Street/SR 56. Traffic from the west will use Baltimore St and 2nd St to continue east with a stop at Harrison St. Traffic wishing to go south will first have to stop at the intersection of Harrison St. and 2nd St. Traffic traveling north along Harrison St. will stop at the intersection of 2nd St.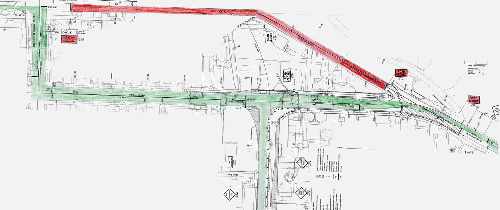 During this construction phase, temporary traffic signals will be used to control traffic through a single lane at the intersection of Sr 56 and East 2nd St. This construction phase is scheduled to take 20 days to complete.