Law Enforcement is seeking these subjects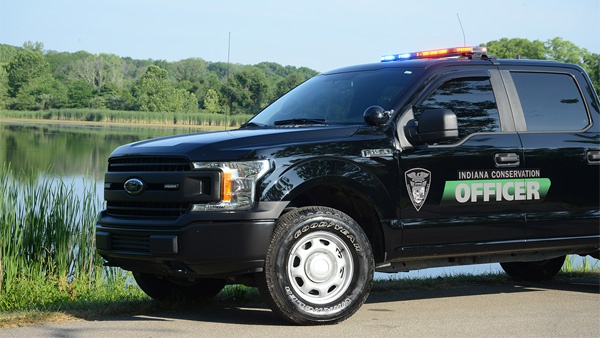 Indiana Conservation Officers are investigating an incident in southwestern Union County, where a property caretaker was shot after confronting four individuals who were hunting on private property without consent.
The public is asked to help identify the four subjects.
Officers' initial investigation indicates that the incident occurred the morning hours of January 6, when the four individuals were located hunting on the property without permission. The confrontation escalated and resulted in a gunshot wound for the property caretaker.
Information can be provided to Indiana Conservation Officer Central Dispatch at 812-837-9536, anonymously via TIP Hotline at 800-TIP-IDNR (800-847-4367), or online at https://www.in.gov/dnr/law-enforcement/turn-in-a-poacher-or-polluter/