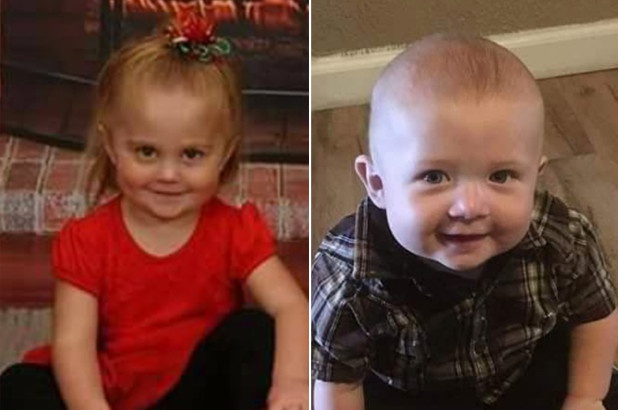 Deaths of his half-sister and stepbrother
The young man accused of killing his stepbrother and half-sister back in 2017 will face adult charges for murder.
Prosecutors in Ripley County yesterday announced Nickalas J. Kedrowitz, now 15 years old, will be tried as an adult. Police say the young man was just 13 years old when he killed his 23-month-old half-sister on May 6, 2017, and then killed his 11-month-old stepbrother just two months later. Both children died of suffocation in the family's Osgood home,
A Ripley County judge found Kedrowitz competent to stand trial Aug. 30. His double-murder trial is scheduled to begin February 18, 2020.
Indiana law allows children as young as 12 to be charged as adults in murder cases.