The public is invited to attend.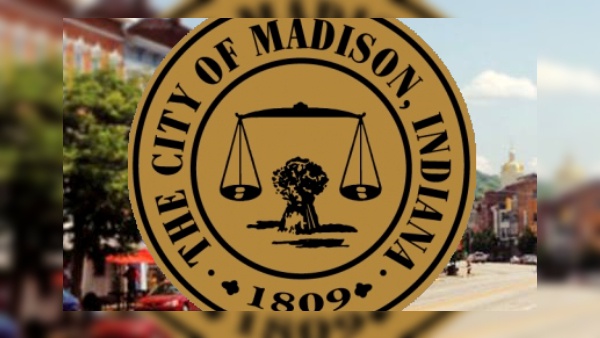 (Madison, Ind.) - Due to events and circumstances beyond the organizers' control, the Riverside Tower Lofts Grand Opening, initially scheduled for May 10, 2021, has been postponed.
The City of Madison and Denton Floyd Real Estate Group have decided to move the Riverside Tower Lofts Grand Opening at 1001 W Second St. to May 13, 2021, at 6 PM. The public is invited to attend.
"Moving our Grand Opening of Riverside Tower Lofts will enable the attendance of Lt. Governor Suzanne Crouch," said Mayor Bob Courtney. "We are honored by Lt. Governor Crouch's support of our Stellar Communities project and her eagerness to participate in our event."
The Riverside Tower Lofts project received funding from Indiana Housing and Community Development Authority through the Stellar Community Housing Tax Credits, City of Madison, and the City of Madison Redevelopment Commission. Residents began moving into Riverside Tower Lofts in late 2020.
The project provides 42 one-bedroom units and eight two-bedroom units for seniors in the community and was built on the site of the Old Tack Factory, a historic landmark built in 1884. The renovated building will have a landscaped courtyard, on-site parking, golf carts, community room, stainless steel appliances, vaulted ceilings, washer dryer hookup, dishwashers, exposed brick walls and more amenities for residents.
"The creation of Riverside Tower Lofts is an example of our firm's commitment to building better communities," said Denton Floyd Co-founder Brandon Denton. "This project provides seniors in Madison a quality and affordable place to live. What was once a blighted building for many decades, Riverside Tower Lofts now represents a residential facility of which Madison can be proud."