Volunteers will be working during normal business hours to help with contact tracing.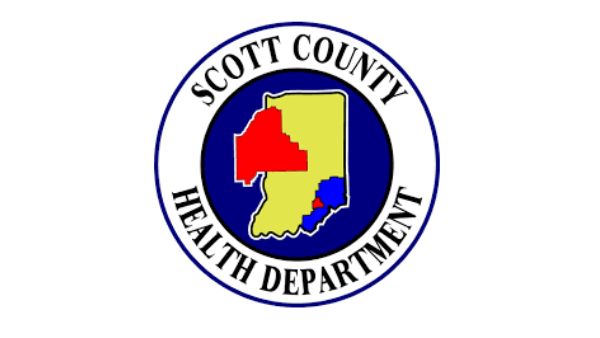 (Scott County, Ind.) - The Scott County Health Department is looking for volunteers to assist the department with contact tracing.
They are asking that those who do volunteer have experience in the medical field or be a student in the medical field.
Volunteers will be working during normal business hours. If you are interested you can contact the health department via email at michelle.matern@scottcounty.in.gov