The original order was issued on June 18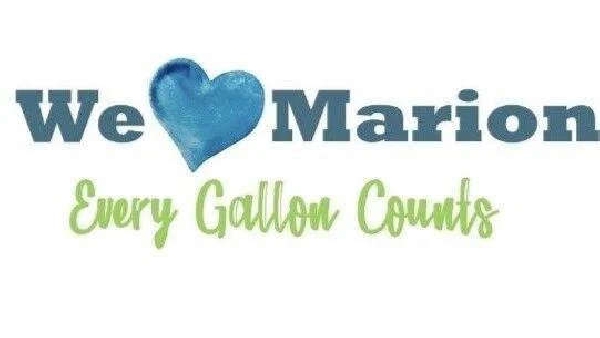 MARION, Ky. (STORY COURTESY OF OUR FRIENDS AT KENTUCKY TODAY ) – At the request of local government officials, Gov. Andy Beshear has issued an executive order extending the state of emergency due to the city of Marion's water crisis through the end of the year.
The original order was issued on June 18, for the Crittenden County community, after the governor received a request from city officials, due to a water shortage. Such an order can only be for 30 days, unless an extension is requested by local officials, which has occurred.
Lake George, the primary reservoir for Marion's residents and businesses, needed to be drained because of a levee failure. That, coupled with limited rainfall and unseasonably warm weather, has now caused the water shortage to become critical.
City officials posted on Facebook that Marion received nearly an inch and a half of rain over the weekend, which raised the level of Old City Lake, their back-up water source, by about an inch. That has bought the community an additional day or two to their water supply.
Danielle Duncan, with the city of Marion, told WPSD-TV, "We are looking at opening up another pump center. I don't know the exact location of that yet, but the National Guard is hauling from a different center than our P&H Farms crew, so we're hoping that will also help increase what's being brought into Old City Lake."
Kentucky Baptist Disaster Relief and several Kentucky Baptist churches have joined in the effort to meet the ongoing needs of the community, including donations of bottled water while city and state officials work to come up with a more permanent solution.
As if the water shortage isn't bad enough, a boil water advisory also remains in effect.
"We continue to ask Marion residents to use bottled water for cooking and drinking," said Marion City Administrator Adam Ledford. "The boil water advisory applies if you plan to use tap water for human consumption."
Ledford noted while the boil water advisory is partly due to the high temperatures, "Oddly, it is also due to the conservation efforts undertaken by our water customers."
That is because of the inability to maintain safe chlorine levels.
Transportation Secretary Jim Gray issued an order allowing farm vehicles, which are normally prohibited from "for hire" use, to enter contracts with the state to transport raw bulk water from a fill point on the Tradewater River to the water treatment plant in Marion.
That order will remain in effect until Aug. 12 but could be extended.