This incident occurred on November 9.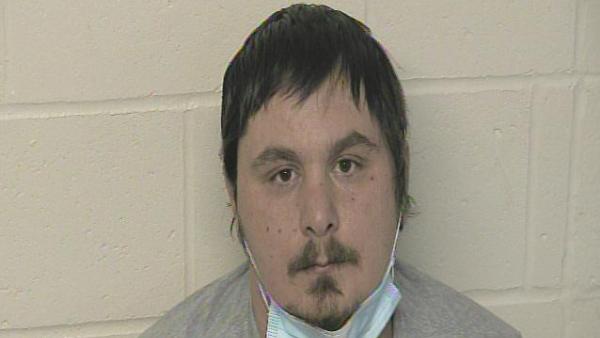 Charles Linne Photo Provided
(Scott County, Ind.) – On November 9, Scott County School District #2 contacted the sheriff's office due to a threat made to one of their bus drivers.
The investigation involved a parent of a student on the bus. The parent, Charles Linne, 35, of Austin, stepped on to the bus while it was stopped on a county road in Southern Scott County, dropping off children.
Linne was told to exit the bus by the driver when he then made verbal threats of violence towards the bus driver before exiting the bus.
First Sergeant John Harman concluded his investigation and turned it into the Scott County Prosecutor's Office. After review, an arrest warrant was issued for Charles Linne on November 16.
He was charged with two counts of Intimidation and Escape/Flees from Lawful Detention with a Prior.
Linne was arrested on the same day the arrest warrant was issued by the Austin Police Department on separated charges and is currently incarcerated at the Scott County Jail.
Sheriff Goodin stated, "Threats towards others will not be tolerated, especially in the presence of children and anyone who does this should expect the same outcome as happened to Charles Linne."