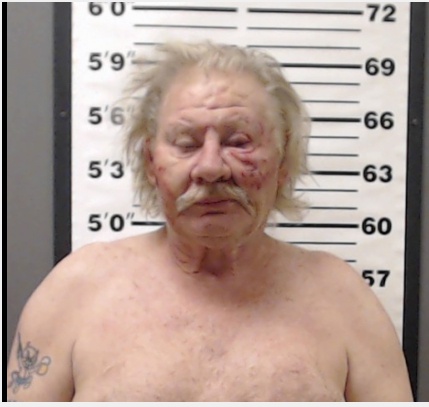 Injuries are not believed to be life threatening.
Saturday morning, an Indiana State Trooper was shot during a standoff with an armed suspect on State Road 56 near Madison, Indiana.
The incident began at approximately 2:30 am, when troopers with the Indiana State Police-Versailles Post, along with officers from the Madison Police Department, Jefferson County Sheriff's Office, and Switzerland County Sheriff's Office responded to the 8000 Block of East State Road 56 in eastern Jefferson County after receiving reports of a male suspect firing shots inside of a residence.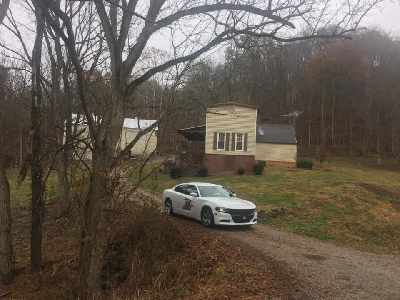 Upon arriving on scene, officers assisted the other occupants of the home to safety. Officers determined the male suspect, Wade R. Roark, age 59, was still inside the residence. The Indiana State Police-South Zone SWAT Team was activated and arrived on scene. Throughout the early morning hours, Roark continued to fire shots inside the residence.
At approximately 8:00 am, a member of the ISP SWAT Team who is an 18 year veteran of ISP, was shot in the leg while he was positioned outside of the residence. A second trooper returned fire but Roark was not struck by the gunfire. Roark soon exited the residence and was taken into custody by law enforcement.
Emergency personnel immediately provided aid to the trooper who was transported to King's Daughters' Hospital in Madison, Indiana. He was then transported by ambulance to the University of Cincinnati Medical Center for further treatment. His injuries are not believed to be life threatening.
Roark was transported to the Jefferson County Jail where he is being held pending the filing of charges in this case.
The name of the injured trooper is not being released at this time.
The investigation is ongoing.