Tournament gets underway week of May 20th
For the 38th year, the pairings for the IHSAA Softball State Tournament were announced Sunday and 373 teams placed into sectional brackets.
Sectional action runs May 22-27 with the 64 survivors moving into a one-game regional round on Tuesday, May 30 and the four-team semi-states on Saturday, June 3. The four state championship games will be played June 9-10 at Purdue University's Bittinger Stadium in West Lafayette.
Sectionals Dates: May 22-27, 2023. Times: Determined by host school. Admission:$7 per session; $15 all sessions (All sessiontickets may be provided for tourneys with three or more sessions).
Sectional #30 AT CHARLESTOWN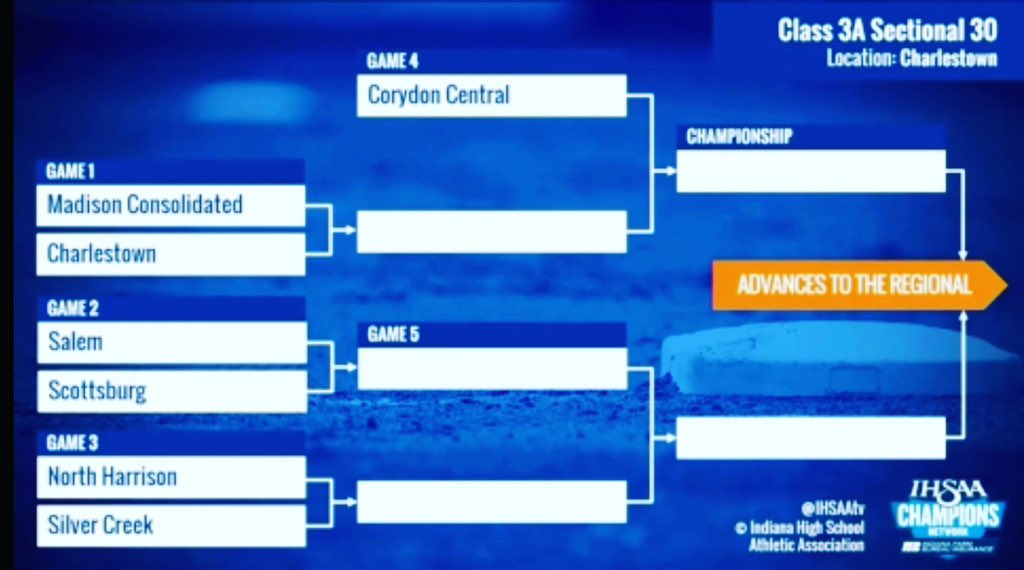 Sectional #45 AT BROWNSTOWN CENTRAL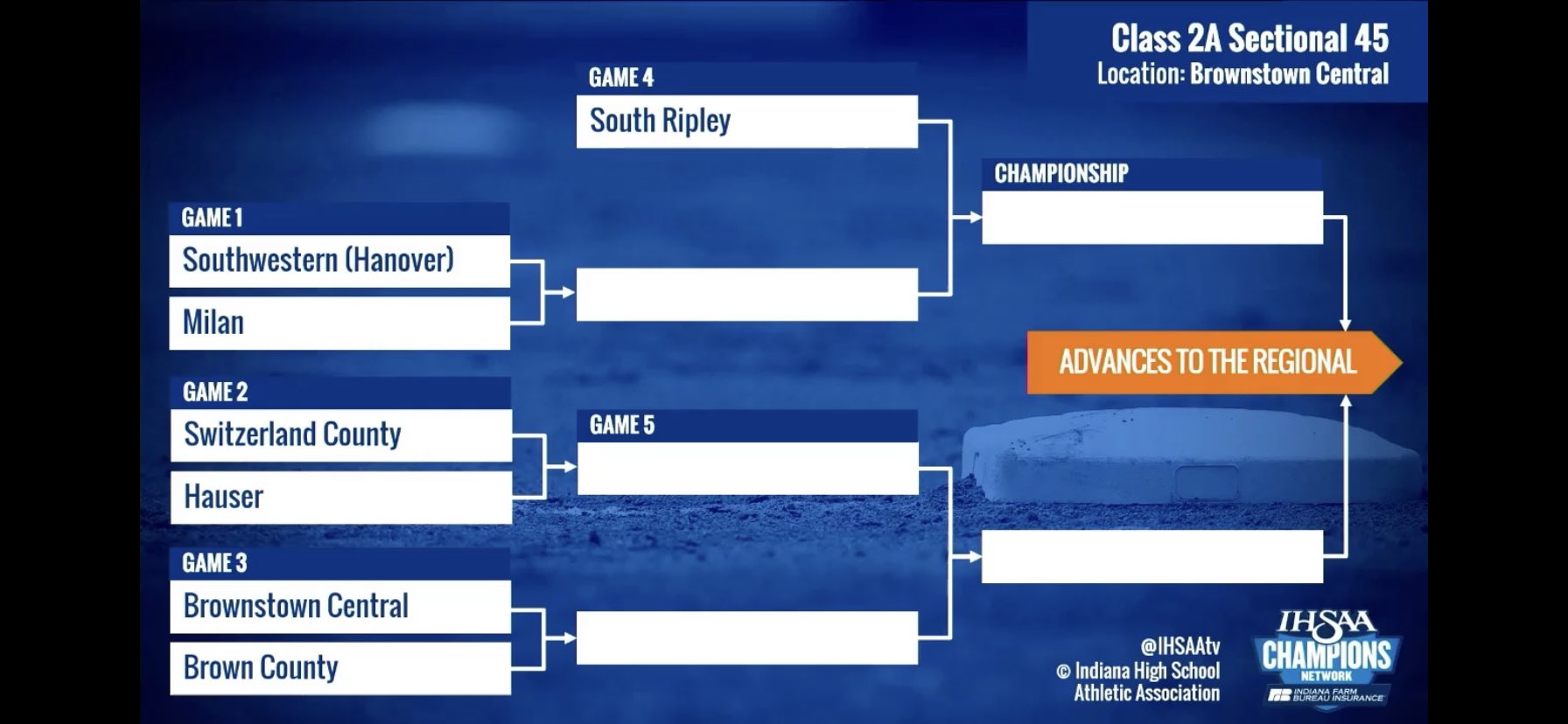 Sectional #62 AT RISING SUN