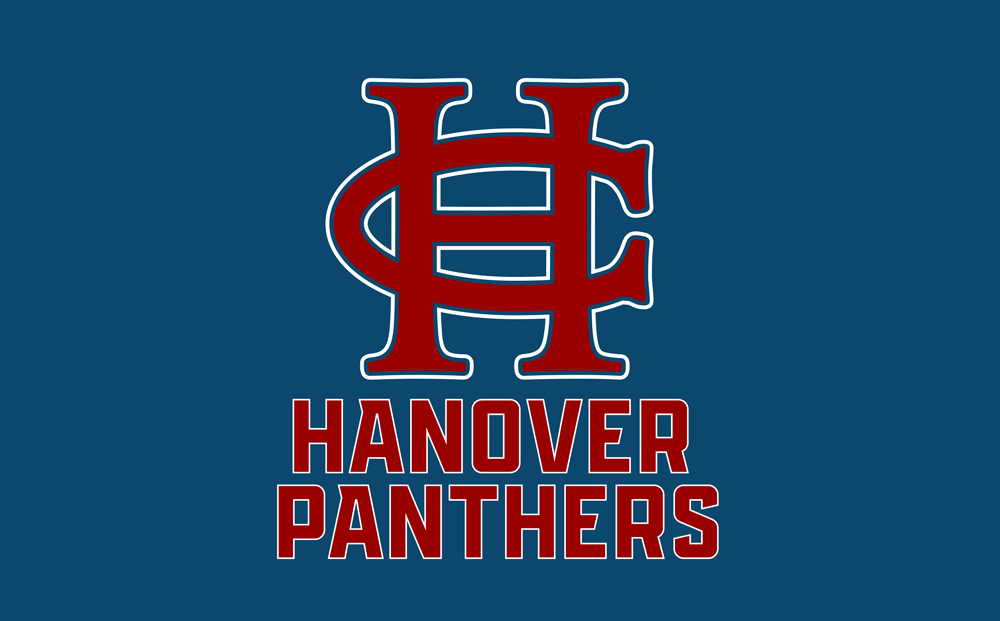 Panthers look for fourth HCAC Title since 2016-2017.
The Heartland Collegiate Athletic Conference has released the 2021 men's basketball schedule featuring a 13-game slate. The season is set to open on Saturday, January 16 when the Panthers travel to Anderson.
Under the guidance of 13-year head coach Jon Miller the Panthers will look to claim their fourth conference title dating back to the 2016-17 season. The 2019-20 campaign saw them go 17-9 overall, with an 11-7 conference mark.
Hanover opens the home portion of its schedule on Sunday, January 17 when they welcome Transylvania to Collier Arena. The Panthers continue to be a force at home, posting a 9-1 mark a season ago within the confines of Collier Arena, including a 90-80 victory over the Pioneers.
The Panthers resume on Wednesday, January 20 when they travel to Mount St. Joseph before heading to Richmond, Ind. on Saturday, January 23 to take on the Quakers of Earlham.
Hanover then enters a five-game home stretch beginning on Tuesday, January 26 with Mount St. Joseph before welcoming Anderson on Thursday, January 28. The Ravens and Panthers split the series a season ago with Hanover claiming the home match 78-51.
The home stint continues with the arrival of Manchester on Saturday, January 30 followed by Franklin on Wednesday, February 3. The Blue and Red then welcome the Yellow Jackets of Defiance on Saturday, February 6 to conclude the stretch.
Hanover heads to area-rival Franklin on Tuesday, February 9 holding an eight-game win streak over the Grizzlies dating back to the 2015-16 campaign.
The final three contest of the regular season will include a stop at Transylvania on Thursday, February 11, Rose-Hulman on Saturday, February 13 and a home contest with Bluffton on Wednesday, February 17.
The HCAC Tournament is slated to begin on Saturday, February 20.
-Courtesy Hanover Collegiate Athletics-