Caroll Co Girls Basketball Coach Resigns, Trimble Co Hires New Boys Basketball Coach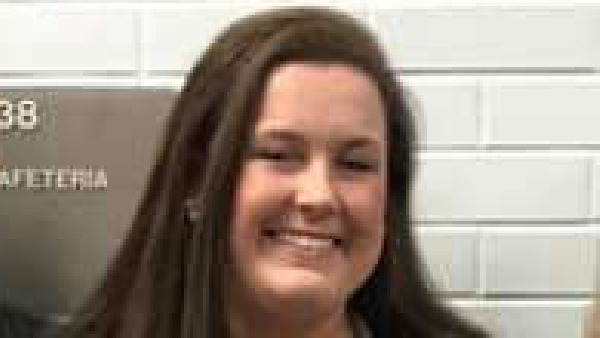 CARROLL CO GIRLS BASKETBALL HEAD COACH HANNAH DEVINE HAS RESIGNED
In three-plus years as coach, Devine's teams were 33-54 and won 11 games each season.
She was named head coach after Ronald Henderson abruptly resigned late in the 2018-19 season.
This past season, the Panthers were 11-18 and lost in the opening round of the 31st District Tournament.
Devine's resignation means the school will have new head basketball coaches in both boys and girls next year.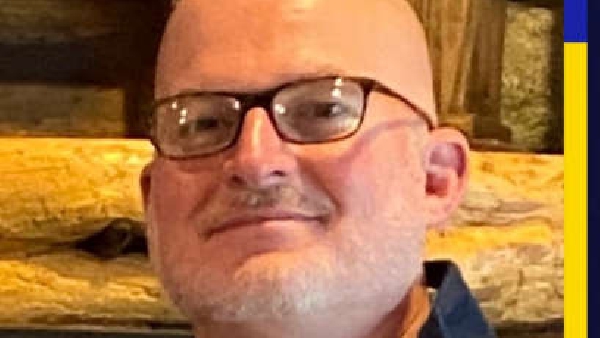 Brent Welty named Trimble County Boys Basketball Head Coach
Trimble County Athletics is happy to introduce Brent Welty as our new boys basketball head coach. Brent has been the assistant varsity and JV head coach the last three seasons. Coach Welty is a graduate of Carroll County High School where he was a standout player for the Panthers. He and his wife Marlena and their son Klayton, reside in Milton.
Coach Welty added " I am grateful and excited about the opportunity to lead the Trimble County boys basketball team. I look forward to getting back in the gym with the players that I feel make this such a great opportunity for me as a coach."