Burke was inducted into the Hanover College Athletic Hal of Fame in 2007.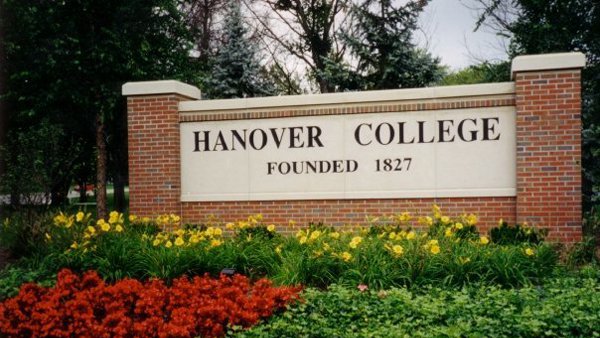 File Photo
(Hanover, Ind.) - In the fall of 1983, Burke started her college career at Hanover after graduating from high school in Manhattan, Kansas, where she was ranked first in her class.
Burke became very involved in student life, and multiple sports including volleyball team in the fall, basketball team in the winter, and a softball team in the spring. Earning varsity letters in each sport.
She captained the Panthers for three years in volleyball and basketball and two years in softball. Burke was awarded the Alumni Association Scholar/Athlete Award all four years, and the Scholar/Leadership Award her last three years. In 1987, she was awarded the Outstanding Senior Female Athlete Award.
On campus, Burke was a member of Phi Mu sorority and was inducted into the honor societies of Pi Sigma Alpha, Gamma Sigma Pi, Alpha Lambda Delta/Phi Eta Sigma, and Mortar Board. She was also on the Triangle Staff, Senior Committee, and Student Programming Board. At Commencement, Burke received the Henry C. Long Citation as the outstanding senior woman graduating magna cum lade with a degree in political science. She was recognized nationally by Good Housekeeping magazine as part of the top 100 senior college women in the country.
In 1978 Burke graduated from Hanover College and went on to attend law school at the University of Virginia, which awarded her a Juris Doctorate degree in 1990.
During the fall of 2004, she was elected a Judge in Hennepin County District Court marking the first time in Minnesota history that a husband and wife served as judges on the same State court bench.
Burke was inducted into the Hanover College Athletic Hal of Fame in 2007.
Information thanks to Hanover College Athletics.