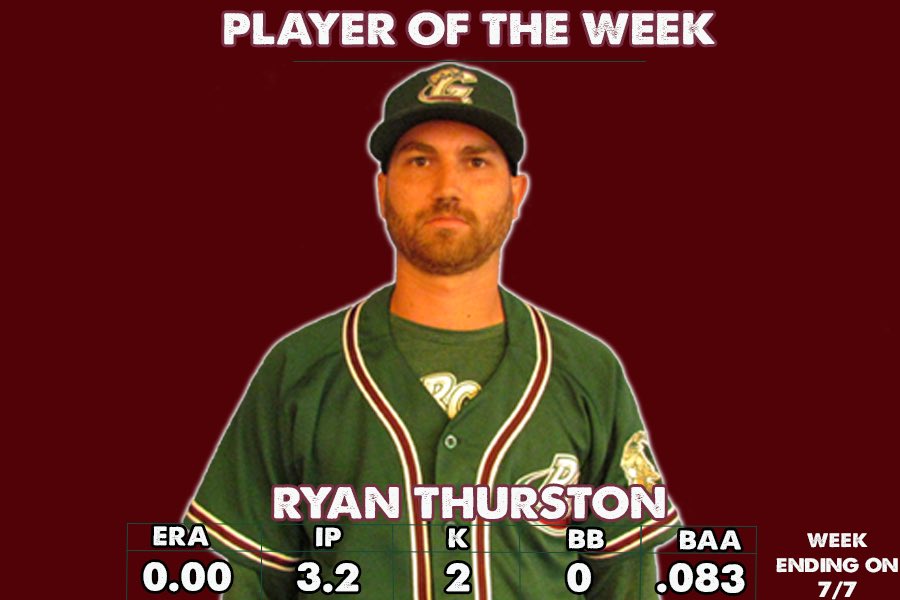 NASCAR arrives at Kentucky
Madison's Ryan Thurston was named the Player-of-the-Week for the Gary Southshore Railcats. Thurston pitched 3.2 innings, struck out two, one hit, gave up no walks or runs and picked up a win. In 17 games this season Thurston is 3-0 with a 3.00 ERA in 24 innings pitched and 18 strikeouts.
Ryan Thurston's Stats Through July 9, 2019
NASCAR Gander Outdoors Truck Series begins arriving at the Kentucky Speedway today for the first of the NASCAR Triple Header tomorrow. The trucks will hit the track for practice at 9:05 tomorrow with Qualifying at 3:40 and racing in the Buckle Up In Your Truck 225 at 7:30.