Penny Mitchell
I was born in Colorado Springs, grew up in Canon City and am insanely proud to be a Colorado native. I met my husband in college at the campus radio station. Our first date was a media banquet; we got engaged three months later. I was working in Colorado Springs at the time; my Dad came VERY close to putting a station bumper sticker on the back of his tux as he walked me down the aisle, but he knew my Mom would have murdered him. We decided to not have kids and instead are putting our veterinarian's children through school. ;-) I am a voracious reader (I actually kind of hate television). I love to hike, I've climbed four of Colorado's 14,000 foot mountains. I love to travel. I love ALL kinds of music. I still think radio is absolutely magical. You flip a switch, you're suddenly no longer alone. It's amazing.
Listen to Penny each weekday 10:00 a.m.-2:00 p.m. on 95.3 WIKI.
Free Tax Prep

For qualified residents of Jefferson County Annual income must be less than 54,000$ Service Location: Clearinghouse 100 East Second Street Madison, IN 47250 Call 812-265-2036 or 812-274-0956 Make your appointment now! Limited appointments available!

at

Clearinghouse

Milton Fire & Rescue Fish Fry

Fish Fry at Milton Fire & Rescue Station # 1, 11556 Hwy 421 N in Milton. Come out and get your fish, burger, chicken tenders, shrimp, fries, fried pickles, beans, slaw and more from 10:00 to 7:00. First Saturday of every month starting in March until August.

at

Milton Fire & Rescue Station 1

Carroll County Career Services

Job Seeker Services- Focus Career Job Search Portal, Interview Assistance, Job Fairs and Hiring Events, Youth and Young Adult Career Options Employer Services- Direct Access to Local Job Seekers for Employers, Talent Recruitment Assistance, Pre-screening, Assessment and Hiring Support, Job Posting on FOCUS Talent Job Search Portal Education and Training- Soft Skills Workshops, Workforce Innovation and Opportunity Act Grant Funding, Career Training and Exploration Career Readiness- Resume and Cover Letter Services, Letter of Disclosure, Federal Bonding Walk in Hours: Wednesday-Thursday 8am-4:30pm Monday, Tuesday, and Friday by appointment Visit www.nkcareercenter.org for more information

at

Kentucky Career Center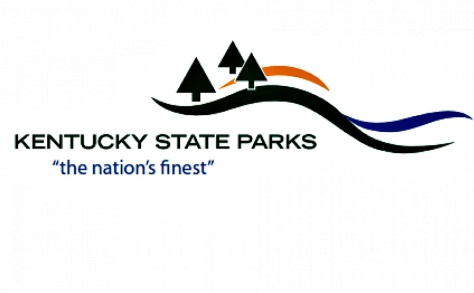 Area Sports News
IHSAA Cancels Remaining Spring Sports. Hanover College Honors Spring Sports Seniors.
Area Sports News
Hanover College, and the Heartland Collegiate Athletic Conference honor spring sports seniors.