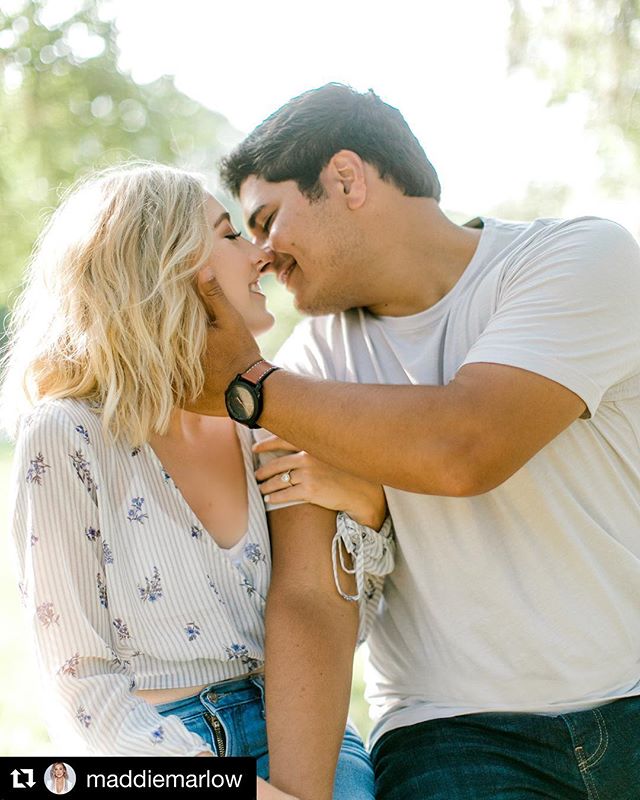 To accommodate shows on "Cry Pretty" tour
Maddie Marlow, one-half of the duo Maddie & Tae, is struggling with wedding plans.
She says she's changed the wedding date three times to accommodate shows on Carrie Underwood's "Cry Pretty" tour.
Marlow says her soon-to-be husband and the wedding venue have been completely understanding.
Marlow announced her engagement to Jonah Font earlier this year.
The two have been dating for seven-years.