Area Jobs
95.3 WIKI can help local businesses meet their workforce needs!
To place a job listing on our Area Jobs page or to utilize radio advertising to help you fill open positions, fill out the form below or email us today. A 95.3 WIKI marketing consultant will contact you shortly regarding payment. Area Jobs listings on this page cost $100 for 15 days or $175 for 30 days.
Area Jobs
Posted on April 19th, 2018 9:48am
Image upload: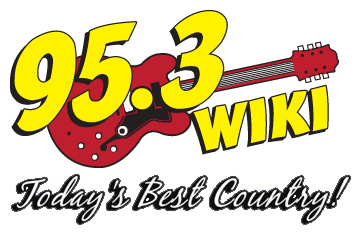 Listing title: 95.3 WIKI now hiring a Radio Marketing Specialist
Business name: 95.3 WIKI
Website address to apply online or learn more: https://www.953wiki.com/connect/careers/
Business contact's email address (will not be published unless included in the description below): melissa@953wiki.com
Business contact's phone number (will not be published unless included in the description below): 812-537-0944
Job description, qualifications, etc.: Looking for an awesome sales opportunity where you get to determine your worth? You'll have the chance to live and work in a wonderful small city setting on the Ohio River. Enjoy a stable life in a company that knows that it is the people that make the difference. You can enjoy all the qualities of a smaller community while having the excitement of Louisville and Cincinnati within an hour drive. WIKI-FM, a full service Country Music Station in picturesque Madison, Indiana, has an immediate opening for an advertising sales person. Applicants should have former outside experience. Applicants should email cover letter and resume to melissa -at- 953wiki.com. This is an immediate opening. Wagon Wheel Broadcasting, LLC is an EEO employer.
Posted on March 20th, 2018 1:54pm
Image upload: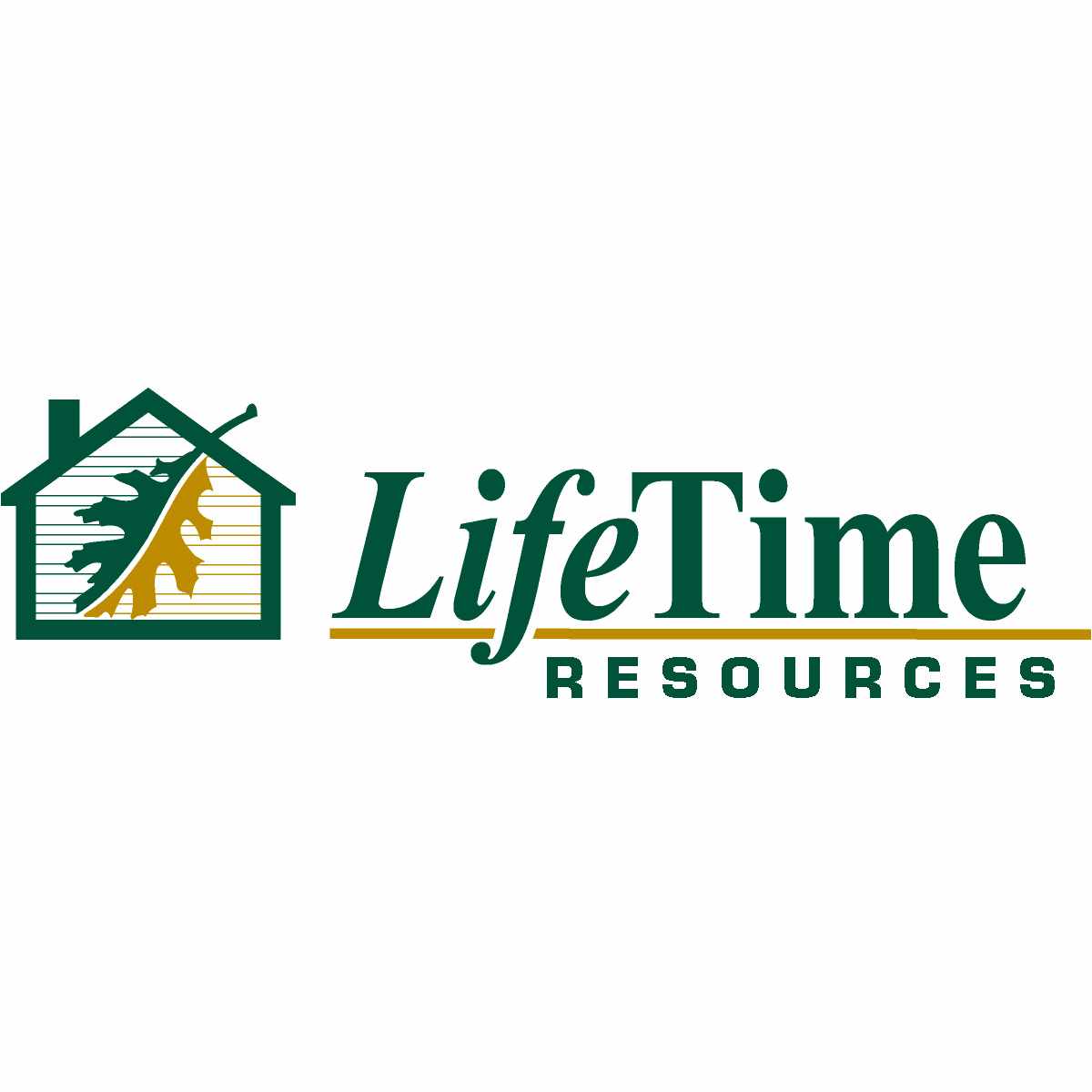 Listing title: Catch-A-Ride Hiring Bus Drivers
Business name: LifeTime Resources
Website address to apply online or learn more: https://www.lifetime-resources.org
Business contact's email address (will not be published unless included in the description below): danderson@lifetime-resources.org
Business contact's phone number (will not be published unless included in the description below): 812-432-6205
Job description, qualifications, etc.: Do you like to meet new people? Do you want a job that is fun and rewarding? If your answer is yes, we have a job for you! Catch-A-Ride is looking for part-time and occasional drivers, up to 27 hours per week. Must be at least 25, possess excellent customer service skills, ability to read maps and drive a variety of handicapped accessible vehicles. Duties include daily paperwork and two way radio communication. Clean driving record and Fore Hire Endorsement (which can be acquired during hiring process) are required. Starting salary $10 per hour. EOE. Send resume to LifeTime Resources, HR-CAR, 13091 Benedict Dr., Dillsboro, IN 47018. www.lifetime-resources.org
Town Hall Meeting: METH

Join Champions for a Drug Free Carroll County A night of education/prevention and personal stories Light refreshments provided Butler Convention Center @ General Butler Park To set up a vendor booth contact Hayley at 502-525-3571

at

General Butler State Resort Park

Essential Oils Workshops: Bath Bombs

Learn about the benefits of essential oils and create a bath bomb using your choice of scents. All ages welcome, children under eight must be accompanied by an adult. Space is limited. Registration is required. Go to mjcpl.org and click on Events to register Thursday at 5 pm @ the Hanover Branch Thursday at 6 pm @ the Main Library

at

Jefferson County Public Library

Mayor's Movie in the Park: Wizard of Oz

Dusk Free admission. Bring a blanket or some chairs and enjoy a movie under the stars at Bicentennial Park. Concessions available from Kona Ice and Care for Kids Inc. In case of rain, the event will be rescheduled or moved to the Ohio Theatre

at

Bicentennial Park