Bargain Barn
List your buy/sell/trade items on 95.3 WIKI's Bargain Barn web listings!
There are some restrictions for using our service. No listings for firearms, ammunition, or real estate, please. By submitting a listing, you acknowledge that 95.3 WIKI reserves the right to disapprove of or remove any listing, at any time, for any reason.
Your Comments
Posted on March 17th, 2020 9:14am
Email Address: Madtownhoppers@gmail.com
Phone: 8124937477
City / Town: Madison
Type of Transaction: Sell
Price: $17,500 OBO
Item Description: 1953 Chevy Pick Up Truck, 5 Window, Runs great, fun to drive. Original motor and wood in bed. Always been in family.
Upload a photo(s) of your item: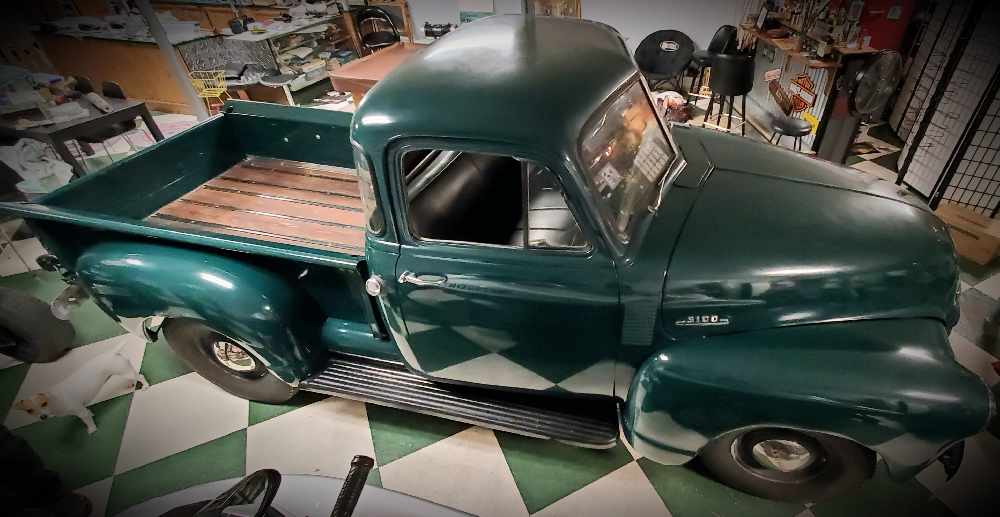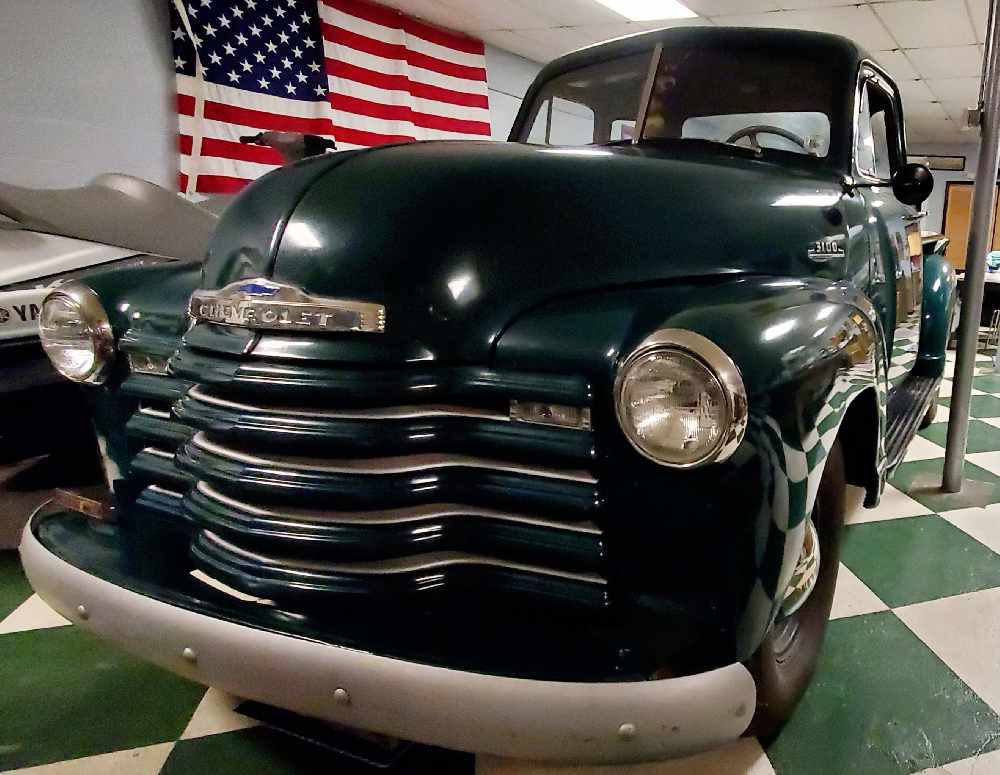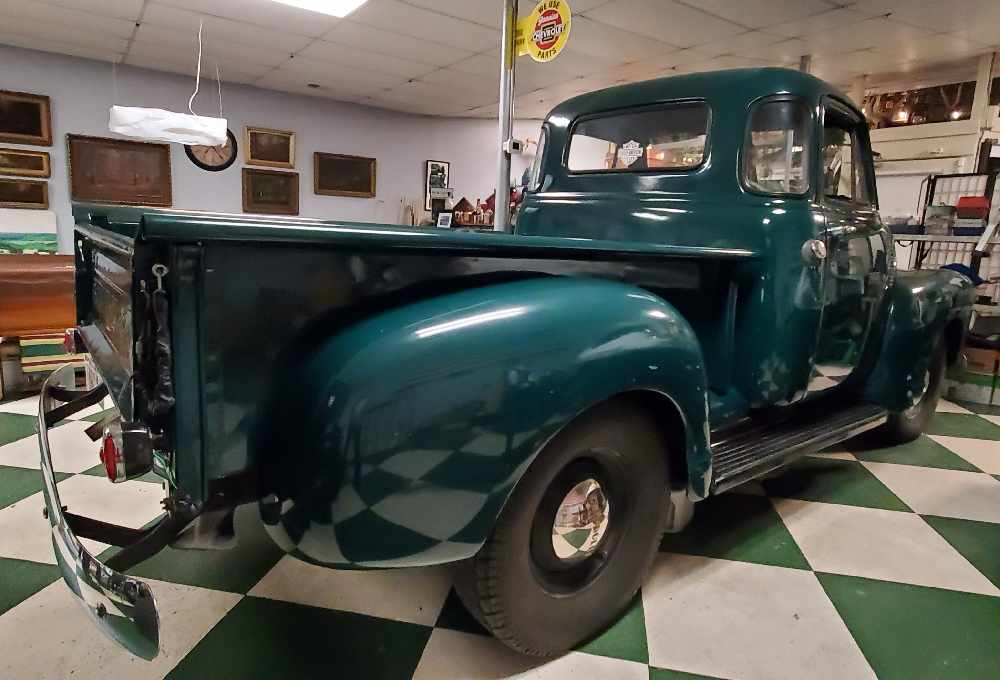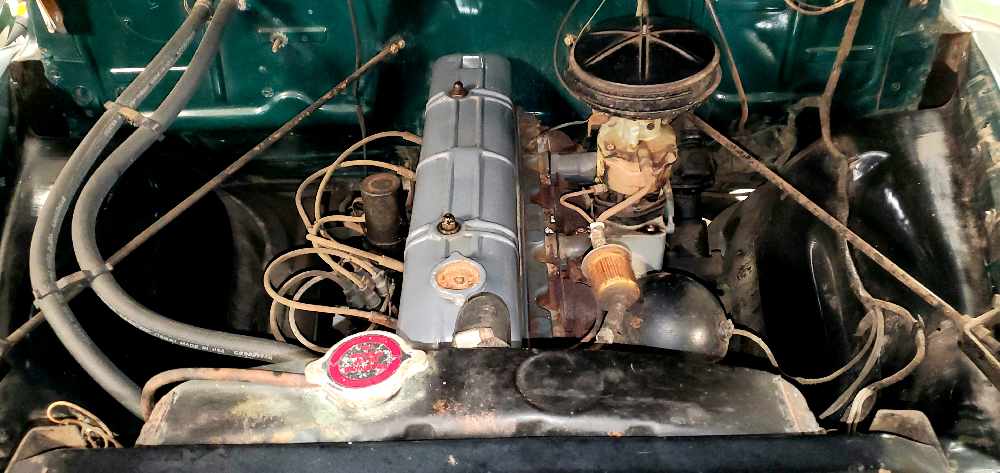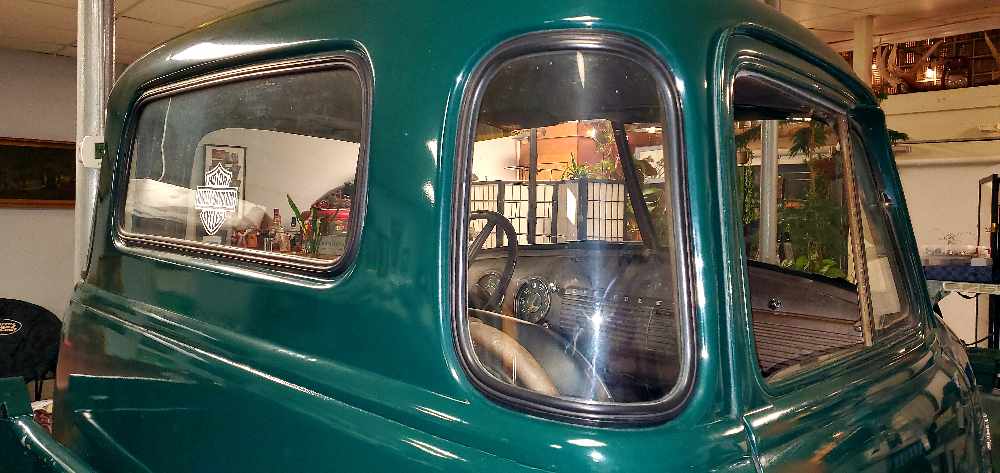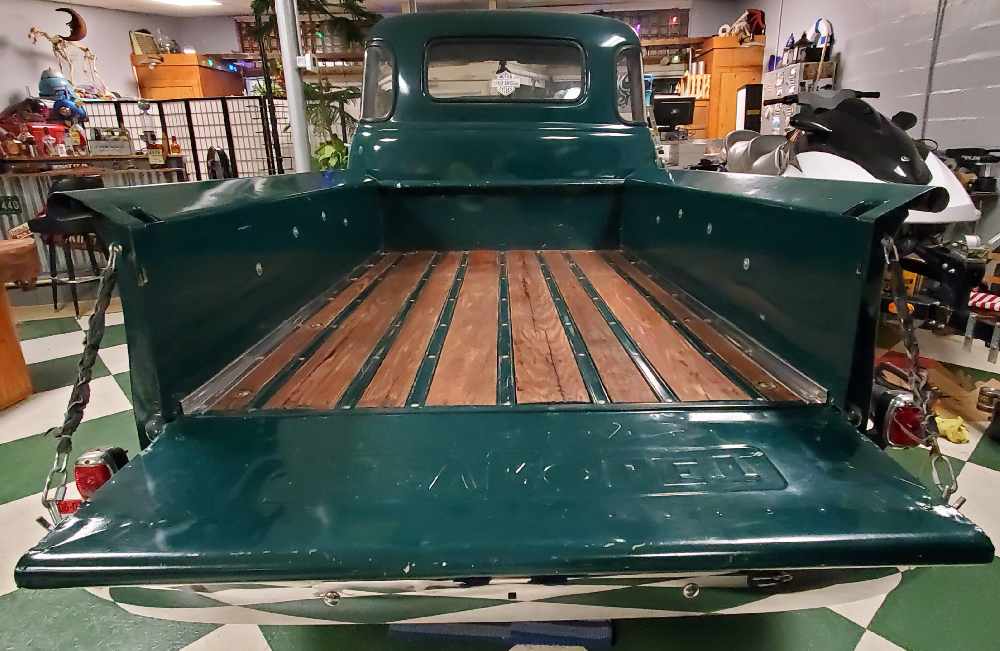 Posted on March 22nd, 2018 12:14pm
Email Address: ba@sheep.com
Phone: 812-273-1111
City / Town: Madison
Type of Transaction: Buy
Price: $0.00
Item Description: Looking for sheep
Free Tax Prep

For qualified residents of Jefferson County Annual income must be less than 54,000$ Service Location: Clearinghouse 100 East Second Street Madison, IN 47250 Call 812-265-2036 or 812-274-0956 Make your appointment now! Limited appointments available!

at

Clearinghouse

Milton Fire & Rescue Fish Fry

Fish Fry at Milton Fire & Rescue Station # 1, 11556 Hwy 421 N in Milton. Come out and get your fish, burger, chicken tenders, shrimp, fries, fried pickles, beans, slaw and more from 10:00 to 7:00. First Saturday of every month starting in March until August.

at

Milton Fire & Rescue Station 1

Carroll County Career Services

Job Seeker Services- Focus Career Job Search Portal, Interview Assistance, Job Fairs and Hiring Events, Youth and Young Adult Career Options Employer Services- Direct Access to Local Job Seekers for Employers, Talent Recruitment Assistance, Pre-screening, Assessment and Hiring Support, Job Posting on FOCUS Talent Job Search Portal Education and Training- Soft Skills Workshops, Workforce Innovation and Opportunity Act Grant Funding, Career Training and Exploration Career Readiness- Resume and Cover Letter Services, Letter of Disclosure, Federal Bonding Walk in Hours: Wednesday-Thursday 8am-4:30pm Monday, Tuesday, and Friday by appointment Visit www.nkcareercenter.org for more information

at

Kentucky Career Center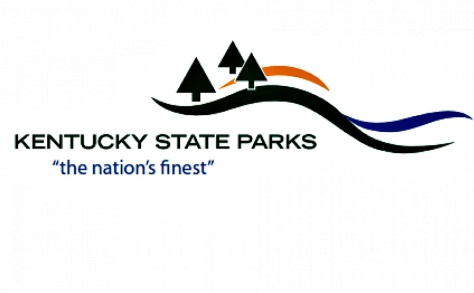 Area Sports News
IHSAA Cancels Remaining Spring Sports. Hanover College Honors Spring Sports Seniors.
Area Sports News
Hanover College, and the Heartland Collegiate Athletic Conference honor spring sports seniors.