Bargain Barn
List your buy/sell/trade items on 95.3 WIKI's Bargain Barn web listings!
There are some restrictions for using our service. No listings for firearms, ammunition, or real estate, please. By submitting a listing, you acknowledge that 95.3 WIKI reserves the right to disapprove of or remove any listing, at any time, for any reason.
Your Comments
Posted on June 8th, 2021 11:52am
Email Address: restore@habitatmadisonindiana.org
Phone: 8122739500
City / Town: Madison
Type of Transaction: Sell
Price: $75
Item Description: I have several futons at only $75 a piece. Perfect for college students. Will be cheaper if shown Student ID
Upload a photo(s) of your item: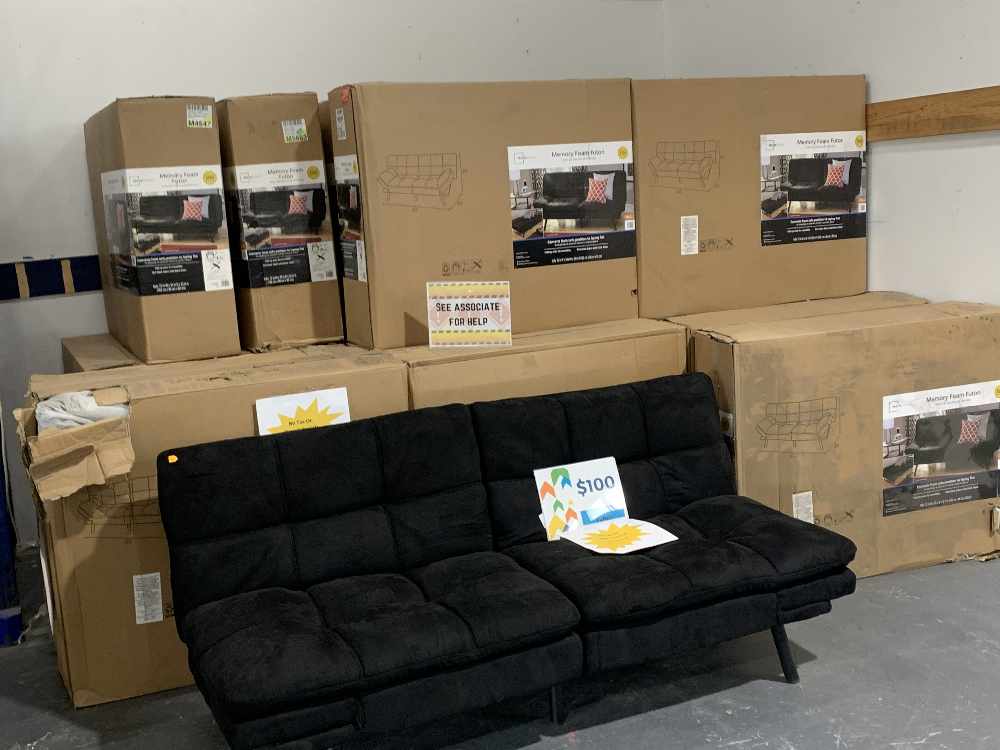 Posted on March 25th, 2021 9:51am
Email Address: sc0574214@gmail.com
Phone: 5742140917
City / Town: Madison
Type of Transaction: Buy
Price: $1.00
Item Description: Looking for. Wooden pallets that someone want to get rid of.