Bargain Barn
List your buy/sell/trade items on 95.3 WIKI's Bargain Barn web listings!
There are some restrictions for using our service. No listings for firearms, ammunition, or real estate, please. By submitting a listing, you acknowledge that 95.3 WIKI reserves the right to disapprove of or remove any listing, at any time, for any reason.
Your Comments
Posted on April 29th, 2020 1:10pm
Email Address: agmanek@frontier.com
Phone: 812-801-1370
City / Town: Hanover
Type of Transaction: Sell
Price: $varies
Item Description: Golf clubs and equipment sale Sat. May 2nd, 200+ clubs, beside parking lot Butler Falls Golf Course
Posted on March 17th, 2020 9:14am
Email Address: Madtownhoppers@gmail.com
Phone: 8124937477
City / Town: Madison
Type of Transaction: Sell
Price: $17,500 OBO
Item Description: 1953 Chevy Pick Up Truck, 5 Window, Runs great, fun to drive. Original motor and wood in bed. Always been in family.
Upload a photo(s) of your item: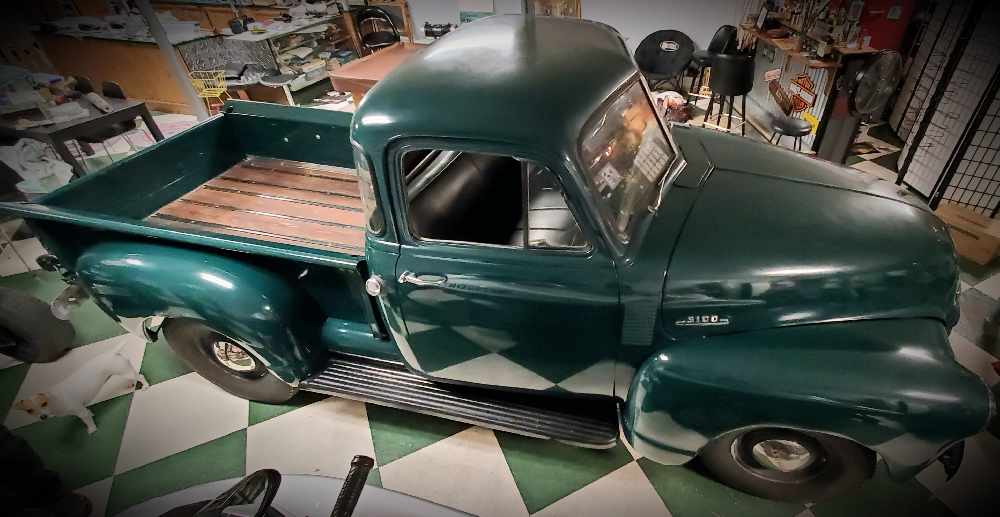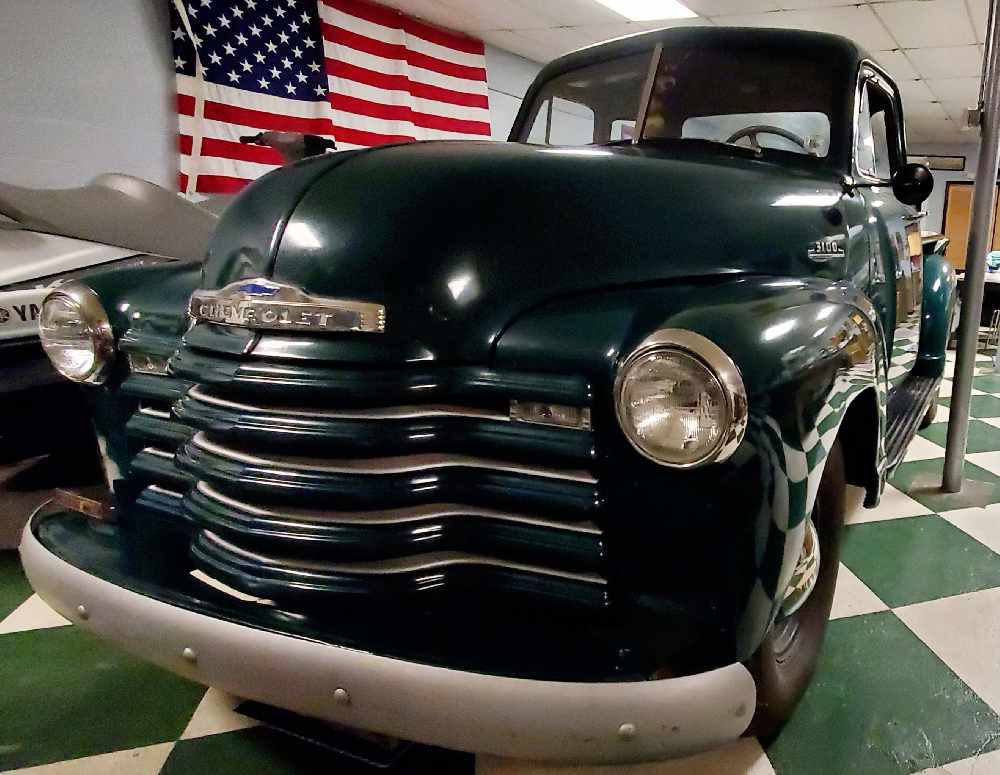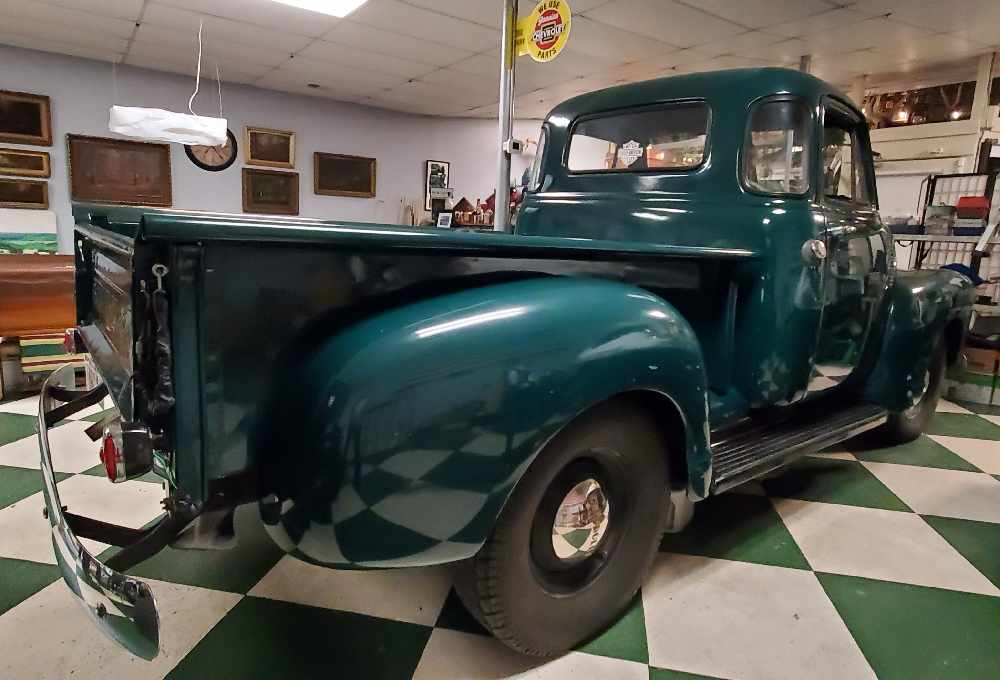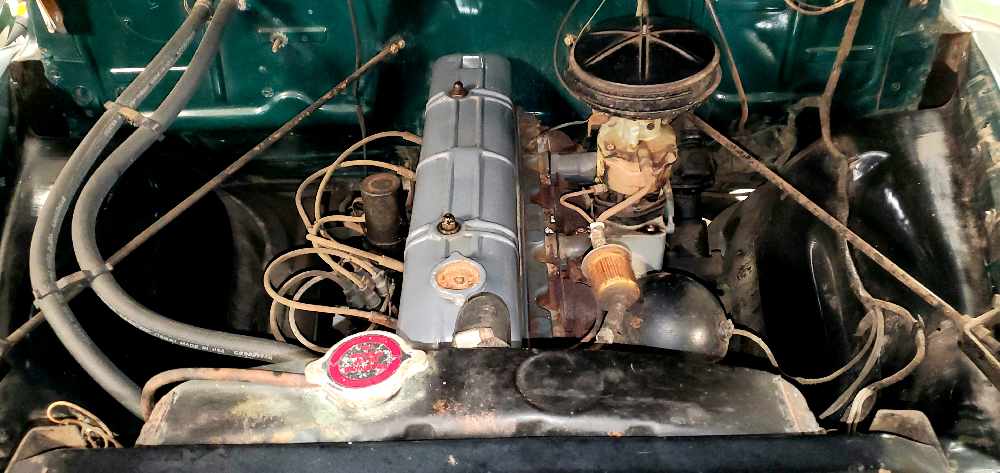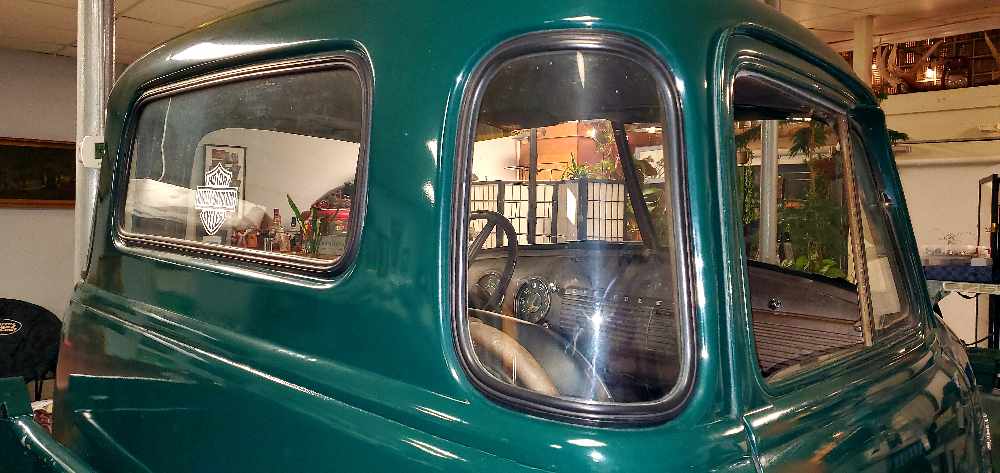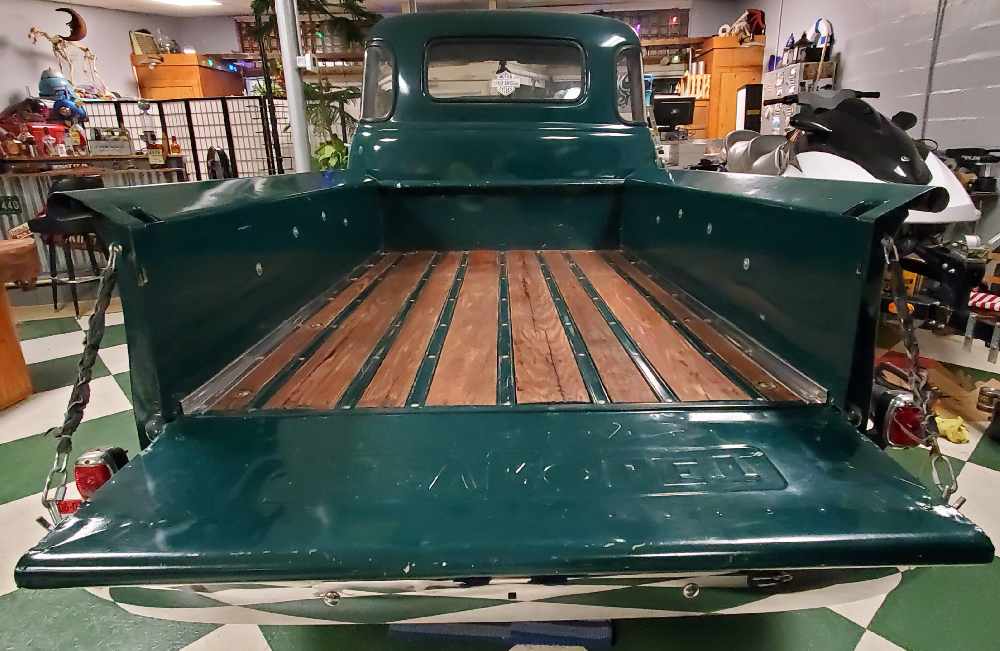 Posted on March 22nd, 2018 12:14pm
Email Address: ba@sheep.com
Phone: 812-273-1111
City / Town: Madison
Type of Transaction: Buy
Price: $0.00
Item Description: Looking for sheep
Virtual Mother Goose On The Loose

10am every Tuesday Put on by the Jefferson County Public Library This virtual story/activity time for children 6mo. – 35mo. includes rhymes, songs, and more for babies and toddlers and their caregivers. SIGN UP USING the CHILD's FIRST and LAST NAME unless you are signing up multiple kids in the same family. Please, try to have the following available to use during story time: a shaker of some kind (a plastic egg with rice or beans inside) rattle or other toy AND a scarf of some kind (a bandana, cloth, scarf, or dry washcloth). Participants do not have to attend every week. When you sign up, we will email you a link to join the story time using zoom. Registration is required. Please, register for each week that you plan to attend. Free. Call 812/265-2744

at

Jefferson County Public Library

Free Covid 19 testing

FREE COVID-19 TESTING SITE The City of Madison is offering COVID-19 testing at the Senior Center beginning July 21st. This site will provide testing for up to 132 individuals per day free of charge without an appointment, symptoms, insurance, or a doctor's note. Details The testing will be held at the Senior Center located at 208 N. Main St. The site will be open from 8:00 a.m. to 8:00 p.m. Monday through Friday until at least mid-August. However, the site will close each day from 12:00 p.m. to 12:30 p.m. and from 4:30 p.m. to 5:00 p.m. to provide staff with meal breaks. The testing site is managed by OptumServe and follows all CDC and State of Indiana COVID-19 guidelines. Therefore, only two individuals will be permitted in the building for testing at a time. While walk-ins are accepted, residents are encouraged to register for testing online. LHI.Care/covidtesting is the preferred method for registering and requesting appointments. It is available 24/7. The Call Center is only available during the test site hours of operation for select residents that do not have internet access. The phone number is 888-634-1116. Appointments are encouraged; patients arriving at the event site without a scheduled appointment will be registered by event staff upon arrival at the facility.

at

Madison Senior Center

Carroll County Career Services

Job Seeker Services- Focus Career Job Search Portal, Interview Assistance, Job Fairs and Hiring Events, Youth and Young Adult Career Options Employer Services- Direct Access to Local Job Seekers for Employers, Talent Recruitment Assistance, Pre-screening, Assessment and Hiring Support, Job Posting on FOCUS Talent Job Search Portal Education and Training- Soft Skills Workshops, Workforce Innovation and Opportunity Act Grant Funding, Career Training and Exploration Career Readiness- Resume and Cover Letter Services, Letter of Disclosure, Federal Bonding Walk in Hours: Wednesday-Thursday 8am-4:30pm Monday, Tuesday, and Friday by appointment Visit www.nkcareercenter.org for more information

at

Kentucky Career Center