Enforce the federal law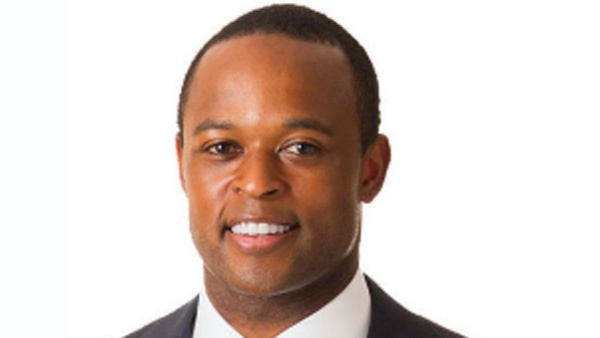 FRANKFORT, Ky. (KT) – Kentucky Attorney General Daniel Cameron has joined with 24 of his counterparts in calling upon U.S. Attorney General Merrick Garland to enforce the federal law banning efforts to intimidate U.S. Supreme Court justices.
Protests have occurred outside the justices' Washington, DC, area homes, after a draft opinion was leaked in Dobbs v. Jackson Women's Health Organization, a case that could overturn Roe v. Wade, which legalized abortions in the United States.
"Americans have a right to peacefully protest, but protesting with the intent to intimidate a Justice crosses the line and poses a serious threat to the Justices' safety and to the rule of law," Cameron said. "The Justice Department and Attorney General Garland should immediately respond by enforcing federal law and stopping any efforts to harm or intimidate the Justices of the Supreme Court."
In a letter sent to Garland by the group, they stated, "Following last week's leak of a draft opinion in Dobbs v. Jackson Women's Health Organization, pro-abortion activists have begun protesting not just outside the Supreme Court, but outside the Justices' homes, in the hope of pressuring the Justices to change their votes.
"As a former federal judge and the current head of the Department of Justice, you must surely appreciate the unique risks to both judges and the rule of law when judges are targeted at their homes. That is why Congress has long barred 'picket[ing] or parad[ing]' near a judge's home 'with the intent of interfering with, obstructing or impeding the administration of justice.'
"We the undersigned Attorneys General act daily to uphold the rule of law. These remarkable recent events provide you an opportunity to do the same."
The attorneys general also noted that Garland previously used his authority to address the purported "threat" of parents voicing their opinions to school boards. Yet, when U.S. Supreme Court Justices and their families are being threatened at their homes, he has remained silent.
Cameron was joined by attorneys general from Alabama, Alaska, Arizona, Arkansas, Florida, Georgia, Idaho, Indiana, Kansas, Louisiana, Mississippi, Missouri, Montana, Nebraska, Ohio, Oklahoma, South Carolina, South Dakota, Tennessee, Texas, Utah, Virginia, West Virginia, and Wyoming in writing the letter.
Read the letter here.