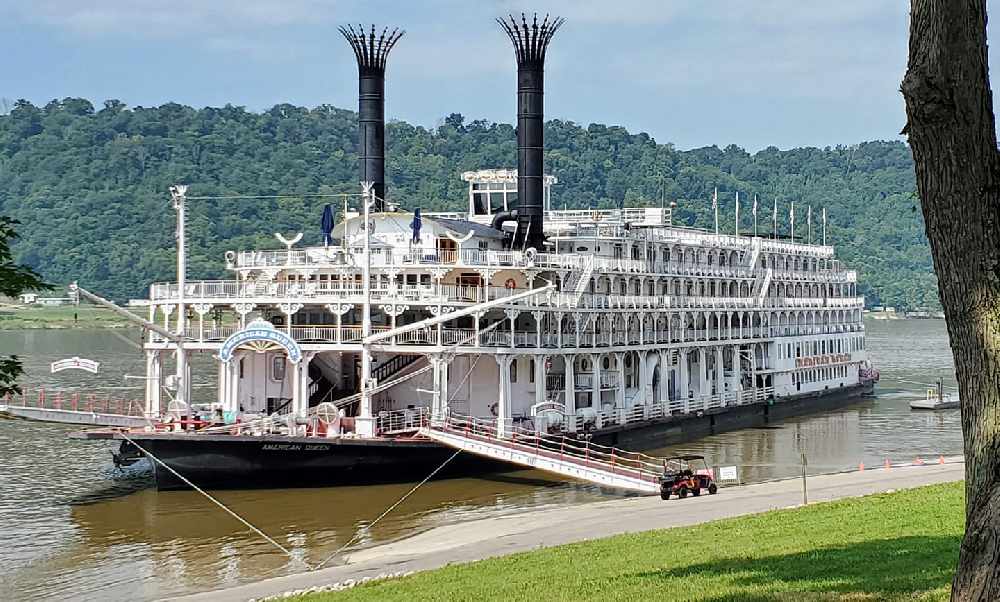 Both will spend the day
The Port of Madison will be busy on Sunday, July 28th.
BOTH the American Queen & American Duchess steamboats will be docked on the Madison riverfront between 8AM-5PM.
There will be no public tours of the vessels.
Visit Madison is encouraging businesses to open early to greet the passengers.
It is also encouraged that recreational boaters use the Milton, KY Dock to launch on this day.