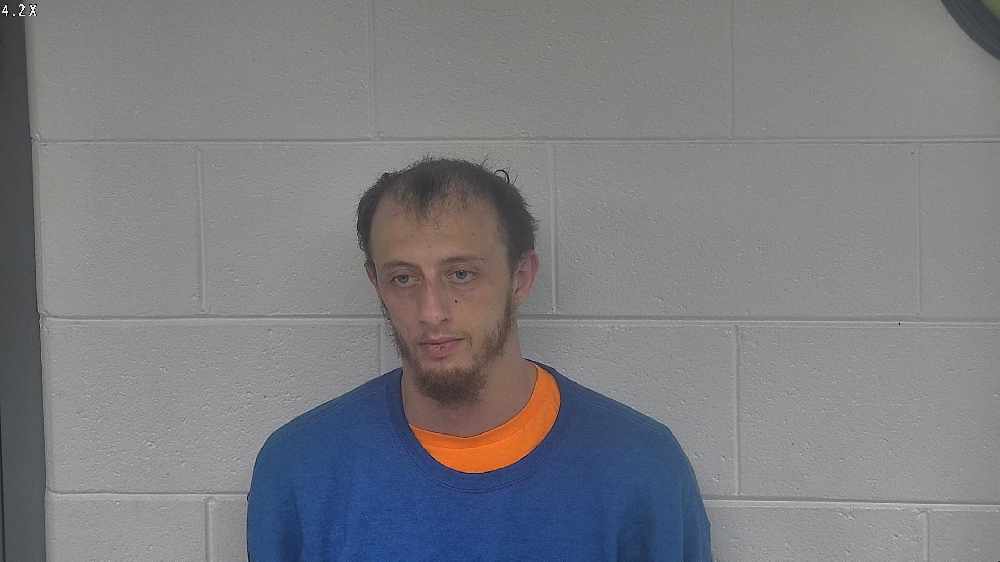 Carroll Co. Detention Photo
Responded to home invasion in progress
On Saturday November 16, 2019 around 5:00PM, a Carroll County Deputy responded to a report of a home invasion in progress on KY 55.
Upon arrival, the deputy located the suspect, Joshua Quire, 27, inside the door of the home, armed with a knife, and the deputy placed him under arrest.
Quire resisted arrest, and tried to flee from the scene. He was apprehended and taken to the Carroll County Detention Center.
During a search of his person, a substantial quantity of methamphetamine was recovered.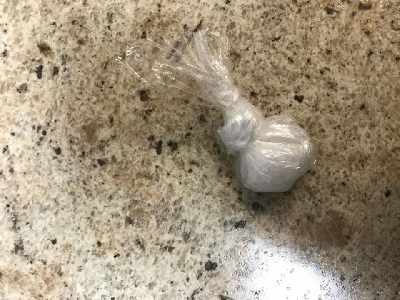 (Carroll Co. Sheriff's Department)
Quire was charged with public intoxication, possession of methamphetamine, criminal mischief 3rd degree, resisting arrest, possession of drug paraphernalia, and attempted escape.